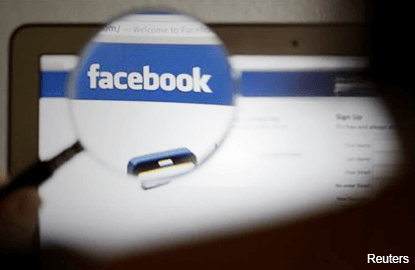 SAN FRANCISCO: Facebook pages moved closer to replacing small business websites on Tuesday, announcing features designed to make it easier for shops to hawk their wares.
Changes to business pages at the leading social network included raising the profile of features that allow customers to take actions such as booking an appointment or browsing, and allowed for more customised approaches to layouts.
"We're adding new features to pages to make it easier for the more than 45 million active businesses on Facebook to highlight important information and reach their goals," the social network said in an online post.
The new features were particularly tuned for mobile devices, which have become preferred tools for accessing Facebook.
Business pages can also now feature sections and tabs to showcase merchandise or professional services.
"So now, for example, a spa can add its services menu to its page or highlight the line of products it sell, helping people get to know its business faster," Facebook said. — AFP
This article first appeared in digitaledge Daily, on September 10, 2015.