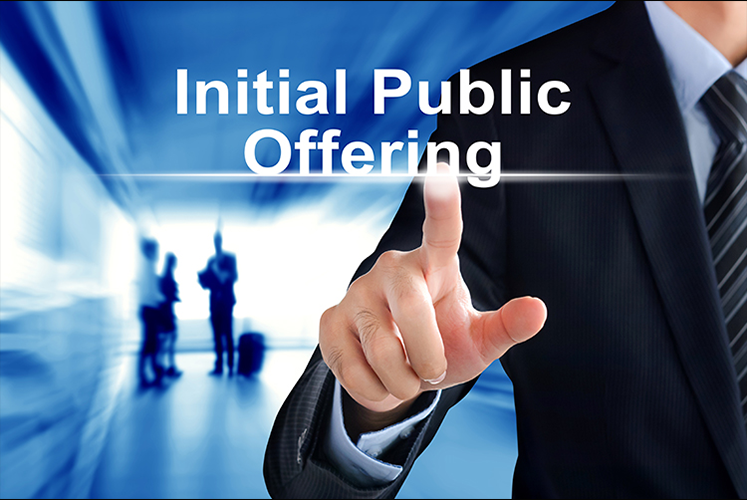 KUALA LUMPUR (March 30): Amidst a slowing economy and outbreak of the Covid-19 pandemic, Malaysia had the second biggest number of initial public offerings (IPOs) within Southeast Asia in the first quarter of the year, according to EY in its latest "Global IPO trends: Q1 2020" report.
In the report, EY said IPO activity in Southeast Asia continued with the same momentum from the previous quarter, with 31 IPOs raising US$3 billion, representing a 63% increase in deal volume and 885% increase in proceeds compared with 1Q2019.
Malaysia held six IPOs in the first quarter, the second-most after Indonesia, which had 18. This was followed by Singapore with five and Thailand with two, said EY.
"In the early part of the quarter, IPO activity from 4Q2019 carried over with deals across various markets in Southeast Asia. This has been somewhat put paid by the Covid-19 pandemic, which has devastated economies, businesses and communities the world over. Economic and fiscal packages are being put together to stabilise economies. These and other effects on market volatility and investor confidence will be the key metrics in determining IPO momentum," said EY Asean IPO leader Max Loh.
Meanwhile, Asia-Pacific held 160 IPOs and raised US$16.8 billion in proceeds this quarter, up 28% and 110% respectively from a year ago.
The region's fund-raising exercises accounted for 68% of deals worldwide and 59% of proceeds, it said.
In Greater China, IPO activity in Hong Kong was more negatively impacted than within the Mainland China exchanges.
Greater China deal numbers rose by 34% to 90 deals while proceeds increased by 104% to US$13.2 billion compared with a year ago, according to EY.
Japanese exchanges also performed well during this quarter, with 28 deals that raised US$592 million in proceeds, representing a 22% increase in deals but a 21% fall in proceeds from a year ago.
Looking ahead, EY said the chilling effect of the current Covid-19 outbreak will impact markets for the foreseeable future.
"Given the Covid-19 outbreak and its negative impact on global economic activities, IPO markets are not expected to quickly rebound in 2Q2020. However, while 3Q is typically a slower time of the year, there may be increased IPO activity as the market attempts a reset and the global pipeline looks for the IPO window," said EY.