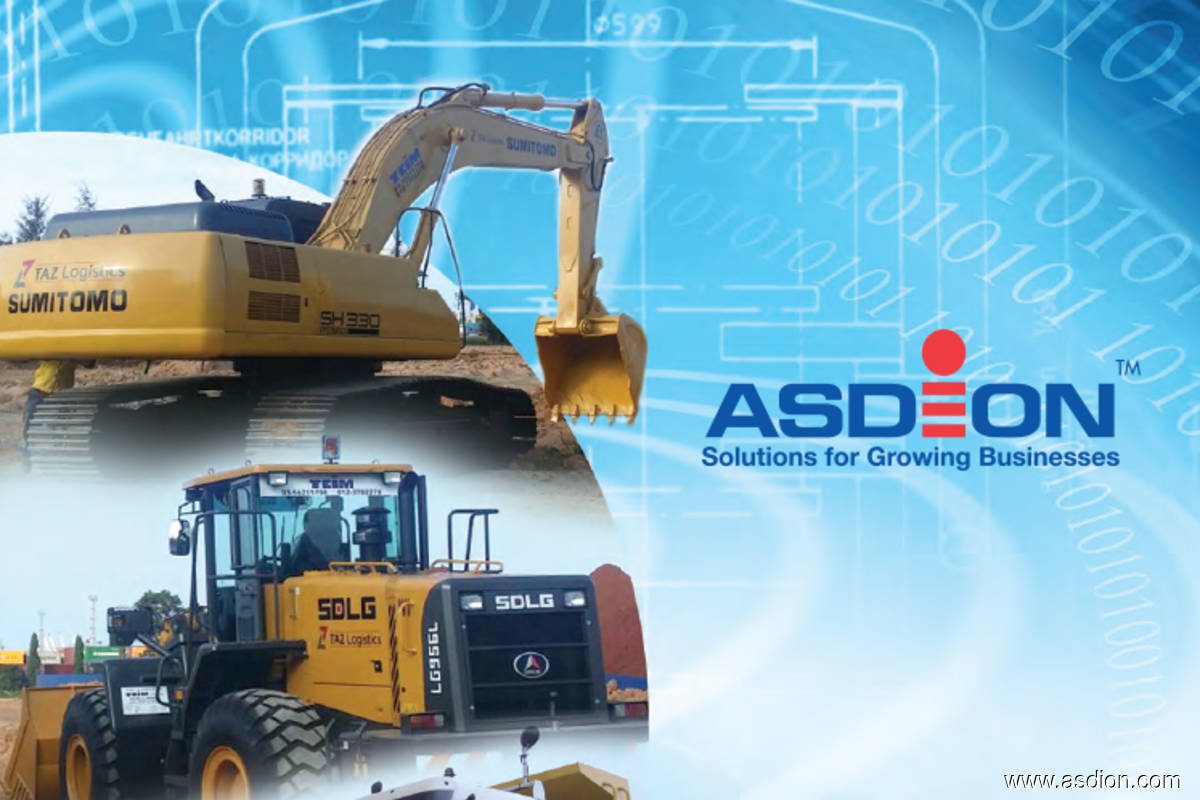 KUALA LUMPUR (Feb 3): Asdion Bhd's external auditor has issued an unmodified audit opinion with a material uncertainty related to the group's ability to operate as a going concern. 
CAS Malaysia PLT drew attention to the group's net loss of RM4.02 million for the financial year ended Sept 30, 2020 (FY20) and its net current liabilities position of RM5.64 million as at the end of FY20.
"The ability of the company to operate as a going concern is dependent on the successful outcome and implementation of the current business plans including the progressive uplifting of restriction on travelling, to generate sufficient cash in the future to fulfil their obligations as and when they fall due," said the auditor.
It added that the financial statements of Asdion do not include any adjustment relating to the amount and classification of assets and liabilities that might be necessary, should the group be unable to continue as a going concern.
CAS said these conditions indicate that a material uncertainty exists that "may cast significant doubt on the company's ability to continue as a going concern".
Meanwhile, Asdion said it has taken steps to improve its financial position including cost cutting measures such as the relocation of its corporate office to premises with lower rental and the regular review of its operational cost structure.
The group also undertook the disposal of 50% equity in Maxillion Link Enterprises Ltd and had entered into a joint venture agreement with Kingdom Infra Holdings Sdn Bhd to carry out business or projects related to supply base operations and development.
Asdion's share price fell one sen or 2.3% to 42 sen today, giving it a market capitalisation of RM53.72 million.