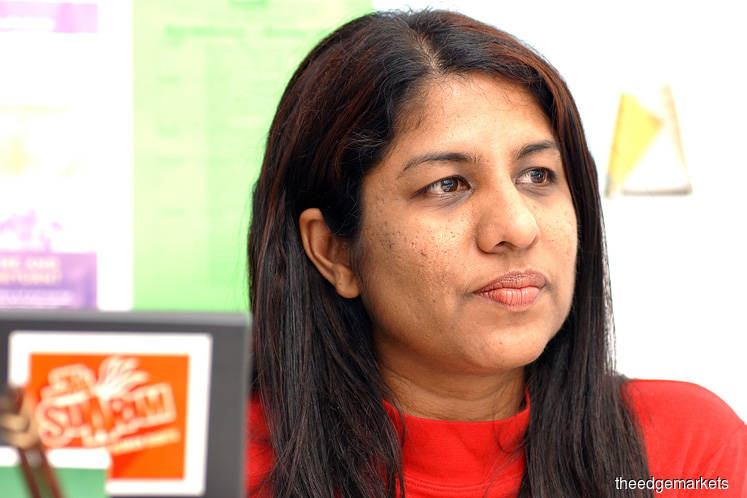 KUALA LUMPUR (Sept 28): The Center to Combat Corruption and Cronyism (C4) has called on Malaysian lawmakers to expedite efforts in ensuring that the freedom of information (FOI) law becomes a reality to ensure a more transparent and accountable government.
In a statement today in conjunction with the International Day for Universal Access to Information, C4 executive director Cynthia Gabriel said getting a robust FOI law at the national level in Malaysia is one of the pivotal steps in ensuring a more transparent and accountable government.
"While we're getting mixed signals on government commitments on our rights to information, government lawmakers need to take into consideration the needs on the ground and consult with stakeholders, especially in civil society, to ensure the effectiveness of the upcoming bill.
"According to RTI-rating.org, over 123 countries have passed Freedom of Information laws, which grant individuals the right to request information from their respective governments. Malaysia is not yet on that list. Malaysia must catch on to this global trend and cannot afford to back slide on this fundamental right," Cynthia said.
Cynthia said there is no need to chase ratings for the sake of topping them.
She said a robust FOI law in Malaysia represents the capacity for the government to recognise deep substantive reform through the granting of Malaysians inherent right to information.
"This is especially needed in the digital age where the flows of information [are] a great uplifter of communities and the vaccine against corruption, kleptocracy and grand theft," she said.