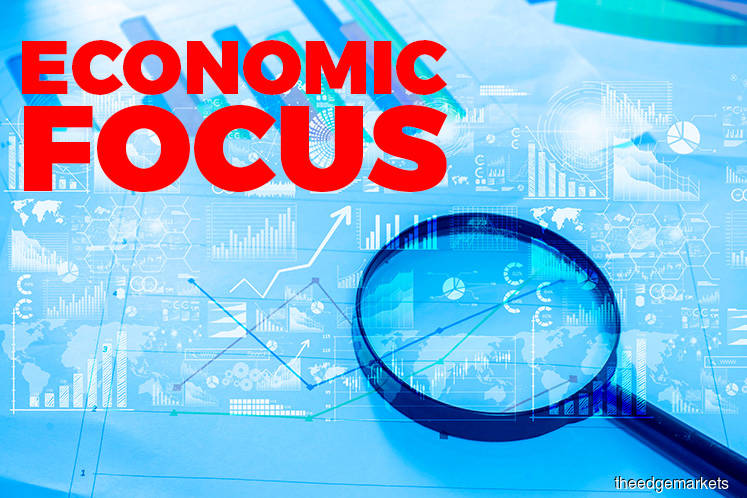 KUALA LUMPUR (April 2): AmBank Group Research said Malaysia's Producer Price Index (PPI) fell for the second straight month, with February's reading at -3.4% year-on-year (y/y), bringing the average for the first two months to -2.3% y/y.
In a note today, AmBank group chief economist and head of research Dr Anthony Dass said the drag in the PPI came from agriculture and manufacturing while from the components' side, it attributed to all three components i.e. crude materials, intermediate materials and finished goods.
"We expect the potential PPI to most likely be in the negative trajectory, a trend we last saw in 2015 which lasted until 3Q2016 due to: (1) a stronger Malaysian ringgit (MYR) against the USD which helps soften the cost of imports; (2) stable commodity prices; (3) a high base.
"Thus, consumer inflation will be less vulnerable to cost-push pressures and more on demand pressures due to stable wage growth and a labour market that is supported by a firmer gross domestic product outlook.
"While Bank Negara projects consumer inflation between 2% and 3% for 2018, our forecast is 2.8% with our lower end at 2.5%," he said.              
Dass said with the PPI poised to stay weak, pressure on consumer inflation will be less impacted from the cost side apart.
"The focus on the cost side will be on fuel prices.
"Much of the consumer inflation pressure will come from the demand side, underpinned by stable wage growth and a labour market which is being supported by the firmer economic outlook," he said.