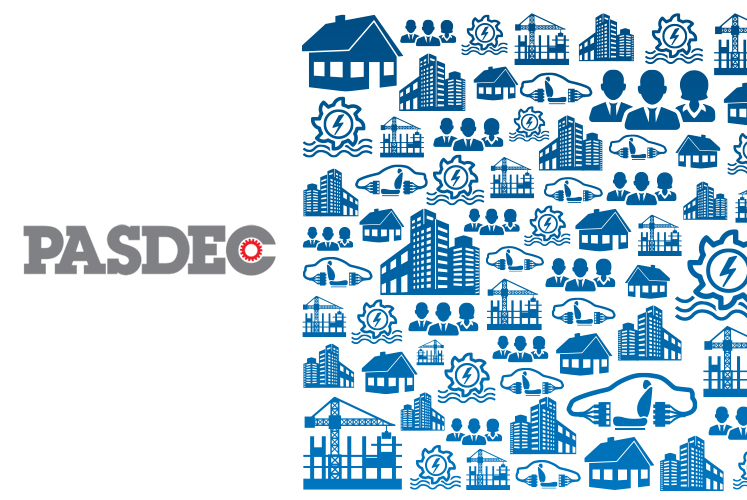 KUALA LUMPUR (July 4): Pasdec Holdings Bhd's non-independent non-executive chairman Datuk Seri Adnan Yaakob has retired from his position.
In a filing with the local bourse, Pasdec said the former Menteri Besar of Pahang's resignation, which took effect today, came after the 69-year-old served the board as its chairman for 16 years since Jan 21, 2003.
Adnan is at present the Assemblyman for Pelangai, a position he has held since 1986, Pasdec added.
In a separate filing, Pasdec's non-independent, non-executive director Datuk Indera Haji Abdul Rahim Mohd Ali also retired yesterday. The 62-year-old was appointed to the post on April 25, 2014.
The Pahang government, via Perbadanan Kemajuan Negeri Pahang, is a major shareholder in the company with a 26.7% stake. Its largest shareholder is Jasa Imani Sdn Bhd with a 40.08% stake. Jasa Imani is controlled by Pasdec's group managing director Datuk Seri Tew Kim Thin.
Pasdec, through its subsidiaries and associate companies is principally involved in property development, project management and civil and building construction, besides manufacturing of electrical wiring harness for the automotive industry in South Africa, and renewable energy.
Pasdec shares closed three sen or 8.11% higher at 40 sen today, giving it a market capitalisation of RM160.15 million.