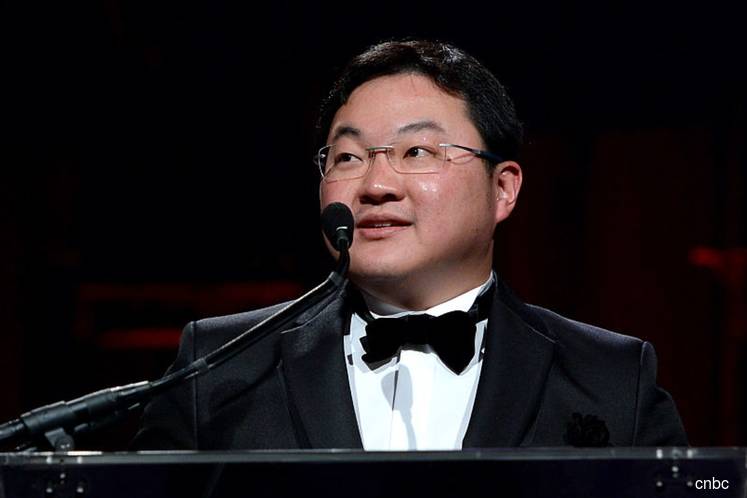 KUALA LUMPUR (Aug 16): Former Public Accounts Committee (PAC) chairman Datuk Seri Hassan Arifin (BN-Rompin) told Parliament today that he did not summon Malaysian businessman Low Taek Jho or Jho Low to explain issues concerning 1Malaysia Development Bhd (1MDB), as he did not find it necessary.
He pointed out that under the previous Barisan Nasional government, even the Royal Malaysian Police was unable to summon Low; hence he found it unnecessary to summon the Penang-born businessman, adding it was beyond PAC's capabilities.
"Even the police could not summon him (Low) then, (so) how is it possible for PAC to summon him? And there are many international protocols involved to summon him and PAC was not able to do it," he said.
Hassan was responding to a question by Tony Pua (PH-Damansara) in Parliament today. Pua is also a former PAC member.
Pua said the committee had initially agreed to summon Low due to his position as adviser to the Terengganu Investment Authority (TIA), the former name for 1MDB, but had changed its stance when Hassan took over as the head of PAC in October 2015.
"We had also wanted to summon former prime minister Datuk Seri Najib Razak (BN-Pekan), given that he was the signatory of many 1MDB documents, making him a key witness. But even that, he (Hassan) said no need to summon, because the (former) prime minister was not related to the investigation," Pua told Dewan Rakyat in his debate for a motion from the Ministry of Finance to call on the new PAC to reopen investigations into 1MDB. 
To this, Hassan said: "It was my deputy (then deputy PAC chairman Tan Seng Giaw) who made a statement to say the PAC investigation did not find anything traceable to Pekan (Najib)."