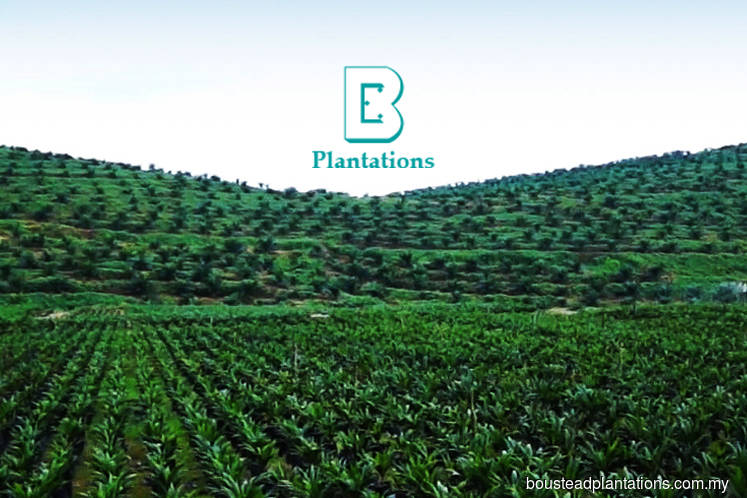 KUALA LUMPUR (July 17): Boustead Plantations Bhd announced today former Federal Court judge Tan Sri Aziah Ali's appointment as independent and non-executive director together with four others. The planter said it is confident that their diverse backgrounds and expertise will lead the group forward.
The group also announced Datuk Ahmad Rizal Abdul Rahman, Datuk Seri Ghazali Mohd Ali, Datuk Chan Kong Yew and Datuk Syed Tamim Ansari Syed Mohamed's appointments as non-executive directors. Boustead Plantations said in Bursa Malaysia filings and a separate statement that the appointments will be effective on Monday (July 22).
"Aziah has vast experience in law and served the Government of Malaysia for over 40 years in various positions in the judiciary including Legal Advisor, Judicial Commissioner, High Court Judge and Court of Appeal Judge. She was elevated as a Judge in the Federal Court on 21 March 2016 and retired on 22 November 2018," Boustead Plantations said.
Ahmad Rizal has more than 25 years of experience in business, strategy, corporate finance and operations. According to Boustead Plantations, he was group chief executive officer of Kumpulan Perbadanan Pembangunan Pertanian Negeri Perak from 2010 to 2018.
Ghazali held several positions in the property industry for more than 30 years prior to joining Boustead Holdings Bhd, the holding company of Boustead Plantations.
Boustead Plantations said Ghazali is presently Boustead Holdings' divisional director for property.
Meanwhile, Chan is a logistics specialist while Syed Tamim Ansari's specialisation includes managing upstream and downstream oil palm operations.
The planter said: "Chan is the founder and managing director of leading logistics provider Infinity Logistics & Transport Sdn Bhd. He was a pioneer in providing rail land bridge services from Thailand to Malaysia."
"Syed Tamim Ansari has 36 years of experience in various fields in both public and private sectors. His areas of specialisation include managing oil palm plantations, from planting to refinery of oil to retail sales and marketing of olein. He held several senior managerial positions in the Sime Darby group of companies from 1987 to 2007, with his last position as managing director of Consolidated Plantation/Sime Darby Plantation from 1999 to 2007," it said.