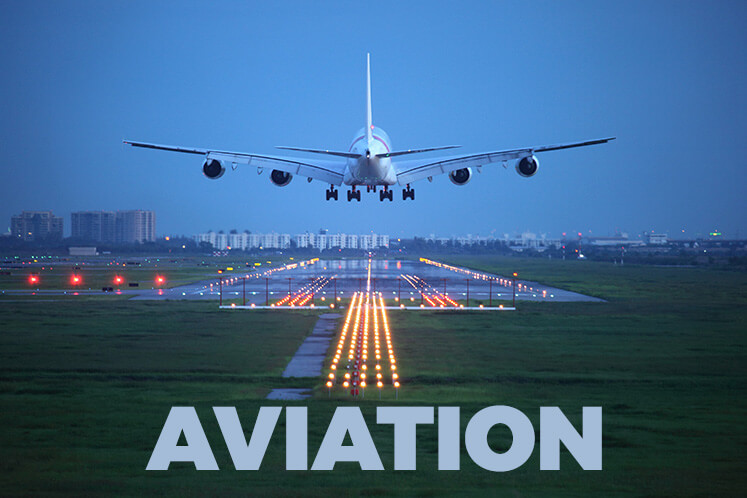 KUALA LUMPUR (Aug 14): ExecuJet MRO Services Malaysia (ExecuJet Malaysia), a full-service, business jet maintenance facility, has received approval from the Civil Aviation of China (CAAC) to provide line and heavy maintenance on Bombardier and Gulfstream aircraft.
In a statement here, ExecutJet Malaysia said the approval covered Gulfstream GIV and variants of the Bombardier Challenger and Bombardier Globe Express series aircraft.
"This approval by CAAC is significant, because it means ExecuJet Malaysia's maintenance facility at Subang Airport, near Kuala Lumpur, is permitted to do heavy and line maintenance on these aircraft registered in China," said ExecuJet MRO Services Asia vice president, Ivan Lim.
Having access to China's business aviation market, which is the biggest in the region, opened up new opportunities for ExecuJet Malaysia to continue to grow and expand its business, he added.
ExecuJet Malaysia applied for the approvals from CAAC in response to demand from operators in China, and Malaysia has a strong reputation internationally for maintenance, repair and overhaul (MRO).
"This approval from CAAC further reinforces Malaysia's position in the market as a leading centre for business aviation MRO in the region," said Lim.