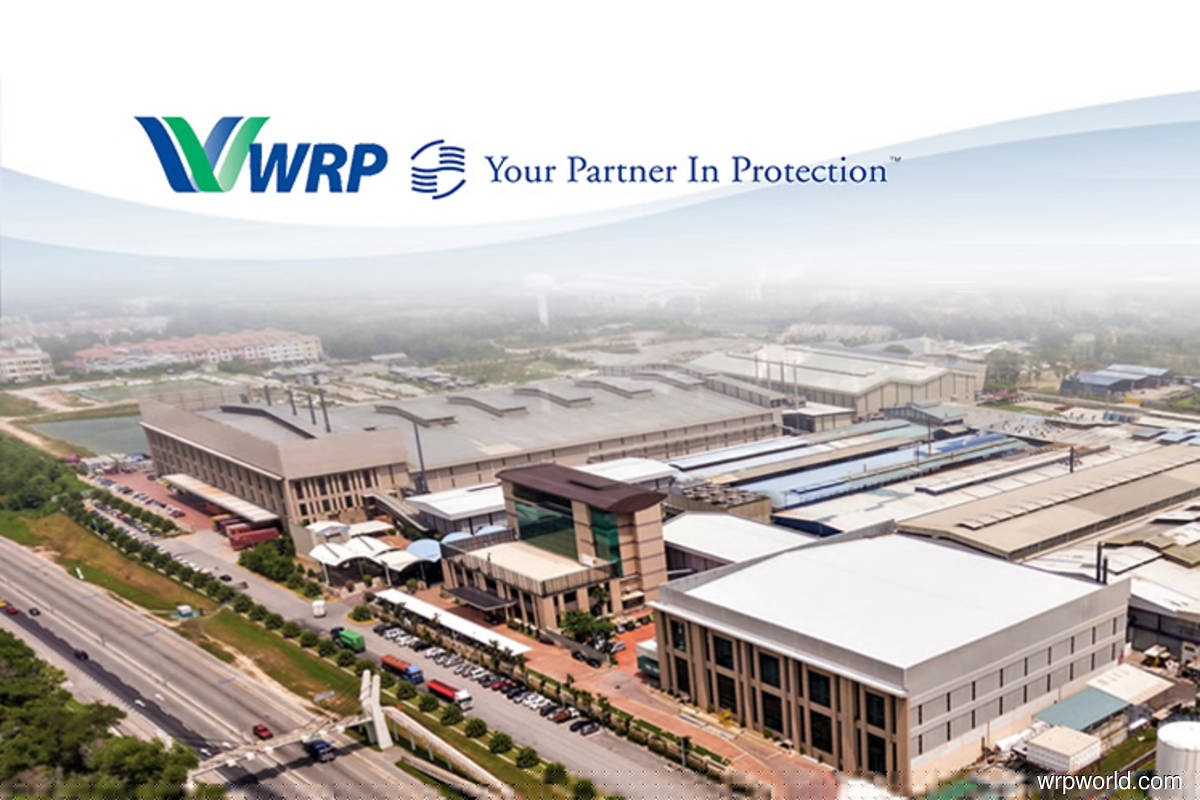 SHAH ALAM (Nov 24): Datuk Lee Son Hong, a former chief executive officer (CEO) of glove manufacturer WRP Asia Pacific Sdn Bhd, was charged in the Sessions Court here today with eight counts of criminal breach of trust (CBT) involving RM131.85 million and three counts of making false claims amounting to RM8.4 million.
Lee's wife Datin Too Sooi Keng is also charged with abetting her husband in the CBT offences.
Both Lee and Too claimed trial before Sessions Court Judge Rozilah Salleh.
Deputy Public Prosecutors (DPPs) Ahmad Akram Gharib and Mohd Mukhzany Fariz Mohd Mokhtar appeared for the prosecution, while lawyers Datuk D Senthinathan, Nur Aminahtul Mardiah Md Nor, PG Cyril and Yallini Munusamy represented Lee and Too.
Rozilah set bail for Lee and Too at RM1.5 million with one surety and ordered them to surrender their passports.
Rozilah also fixed Jan 4, 2021 for mention of the case.
Lee is charged under Section 409 of the Penal Code, with eight counts of CBT. He is accused of committing the offence at WRP's office in Kawasan Perusahaan Bandar Baru Salak Tinggi in Sepang, Selangor between Dec 12, 2013 and Jan 18, 2018.
He is also charged under Section 18 of the Malaysian Anti-Corruption Commission (MACC) Act 2009 for making false claims amounting to RM8.4 million between March 27, 2015 and Dec 22 of the same year.
Meanwhile, Too is charged under Section 109 of the Penal Code with seven counts of abetment. Too is accused of helping Lee commit CBT amounting to RM102.85 million between Jan 4, 2016 and Jan 18, 2018.
On the other hand, WRP's lawyer Mathew Thomas Philip, who held a watching brief for the company in today's court proceedings, said in a statement that WRP had willingly cooperated with the MACC every step of the way and the firm shall continue to be transparent about its operations in the future.
According to the statement, WRP's board of directors had appointed former inspector-general of police (IGP) Tan Sri Musa Hassan as an adviser on regulatory compliance and security to ensure the company's adherence to Malaysia's regulatory requirements.
Read also:
MACC raids premises of glove maker WRP as part of probe on former CEO