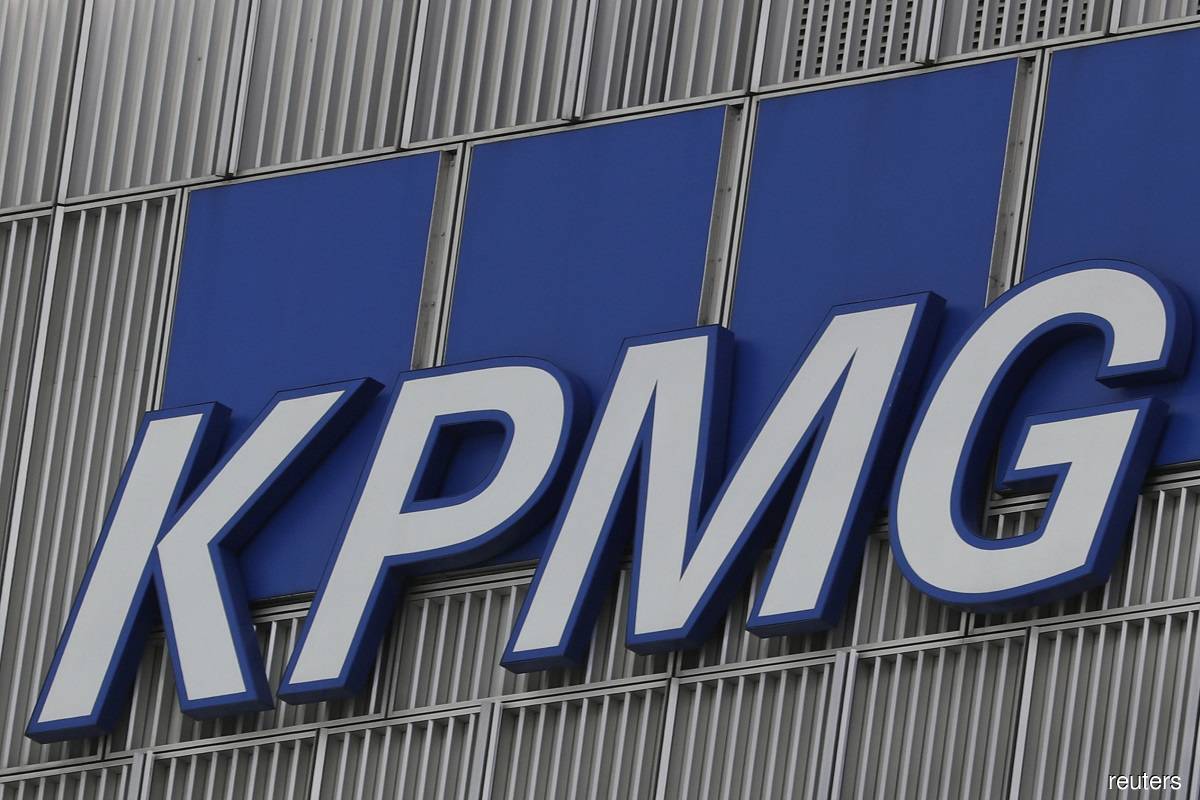 We have corrected this article to state that one of the firms that was summoned by the Parliament's Public Accounts Committee in 2015 was Deloitte, not Ernst and Young as reported earlier. The error is regretted.
KUALA LUMPUR (Aug 25): An auditor from KPMG accused of "unprofessional conduct" for refusing to furnish accounts and information relating to 1Malaysia Development Bhd (1MDB) has secured leave from the High Court to challenge the decision made by disciplinary appeal board of the Malaysian Institute of Accountants (MIA).
Ahmad Nasri Abdul Wahab also succeeded in obtaining a stay of the board's decision and for the decision from being published pending the disposal of his judicial review application.
MIA, represented by lawyer Wan Syarihah Razman, did not object to the leave and stay requests. Ahmad Nasri was represented by Ira Biswas.
Justice Datuk Seri Mariana Yahya fixed Sept 9 for case management of the judicial review application.
A file search by theedgemarkets.com showed that Ahmad Nasri, 48, had named MIA, the institute's disciplinary appeal board and the council of the MIA as respondents in the application filed on July 24, for an order to quash the decision by the board last June.
He is also seeking a restraining order against MIA from disclosing the matter pending the full and final disposal of the application, as well as damages, costs and other orders deemed fit by the court.
Ahmad Nasri is accused of not wanting to furnish confidential information in relation to 1MDB to the MIA investigation committee.
In his affidavit in support of his application, Ahmad Nasri claimed that he is prohibited by law to reveal documents sought by the committee under the Financial Institutions Act 2013 and Islamic Financial Institutions Act 2013.
In July 2015, the Parliament's Public Accounts Committee (PAC) summoned KPMG and Deloitte to give testimony in its probe on 1MDB. KPMG and Deloitte were auditors which signed off 1MDB accounts. 
Another firm Ernst and Young was the orginal auditor but it never signed off 1MDB's accounts and was replaced by KPMG.
Ahmad Nasri, who is a partner at KPMG, was called by the PAC, along with KPMG managing director Datuk Johan Idris. Ahmad Nasri was said to have signed off the 1MDB accounts for FY10.
Another auditor, Ng Yee Hong from Deloitte, also managed to get a High Court order last Oct 17, barring the MIA disciplinary committee from revealing the outcome of its decision.
Ng was said to be involved in 1MDB's audit for FY13 and FY14.
Edited by S Kanagaraju
Read also:
MIA cannot release probe outcome until ex-1MDB auditor exhausts appeal