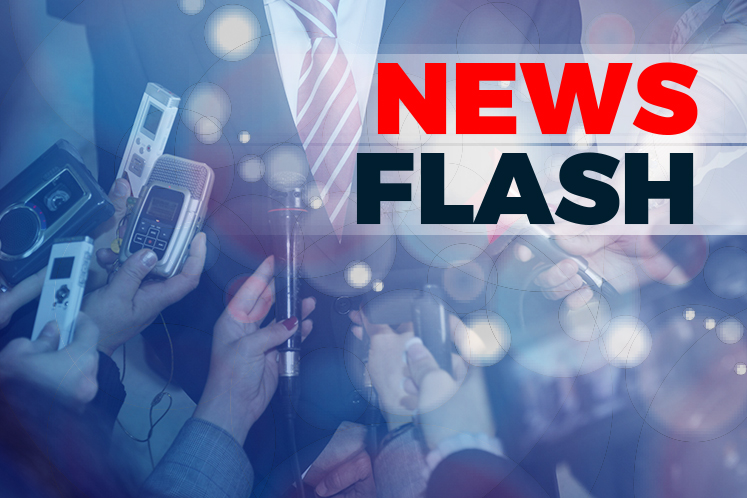 LONDON (Aug 15): Eco World International Bhd (EWI) is eyeing to add another 1,000 units of build-to-rent (BtR) to its portfolio this year, said Matthew Pullen, chief operating officer of residential investment of EcoWorld London.
The gross development value of the new units coming on stream will depend on the location of the land and will be revealed once they finalise the deal, said EWI Executive vice chairman Tan Sri Liew Kee Sin.
EWI has a target to have 10,000 BtR units in five years' time.
In December last year, EWI's 70%-owned JV EcoWorld London signed a deal to let and manage over 1,000 BtR units with Investco Real Estate for £389 million.