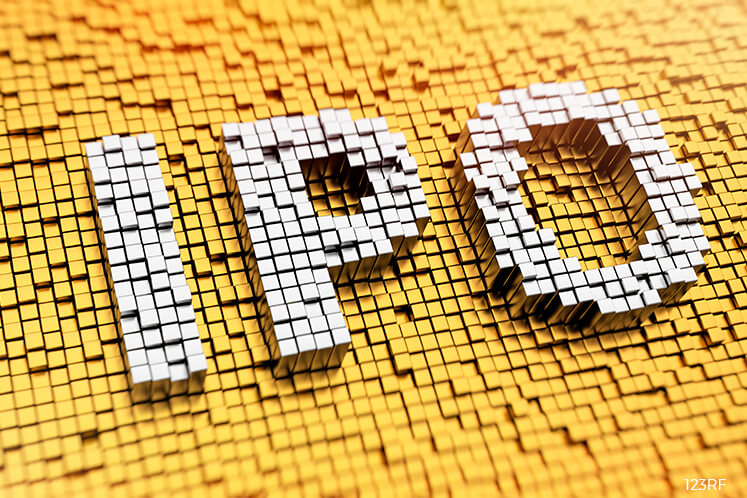 KUALA LUMPUR (March 31): Eversafe Rubber Bhd, which is slated for an ACE Market listing on April 10, expects to raise about RM17.28 million from its initial public offering (IPO), which will be mostly spent on upgrading its facility in Ipoh, Perak.
At its prospectus launch today, the tyre retreading company said the IPO exercise entails the issuance of up to 78 million shares, comprising a public issue of 48 million shares and an offer for sale of 30 million shares, at an issue price of 36 sen per share.
Under the public issue, 12.5 million shares will be made available to the Malaysian public, while 11.5 million shares will be for the company's directors and eligible employees; 24 million shares have been earmarked for private placements.
Meanwhile, 6 million out of the 30 million offer shares will be offered to institutional and selected investors via private placement, while the balance 24 million shares will be placed out to Bumiputera investors.
Eversafe Rubber chief executive officer Cheah Siang Tee said RM12.58 million from the proceeds to be raised will be spent on setting up new manufacturing lines at its development, manufacturing and distribution facility in Ipoh.
"We will increase our capacity and at the same time expand our range of products. We will increase automation to reduce our reliance on labour and improve our efficiencies," he said at a press conference today.
For example, he said, automatic buffing lines will be installed at the facility, which could reduce labour needs by 20% for the particular section.
The balance of the proceeds will be used to establish intellectual property rights to improve its branding overseas, especially in the South America and Central America regions.
"The focus for the next few years will be on Central America and South America. South America itself is a very big market. For example, the volume of business in Brazil alone is about 10 times that of Malaysia.
"We have been selling to South America for a few years. We are very keen on countries like Uruguay, Argentina and Ecuador. We have some ongoing negotiations there which we have not finalised yet," he said.
The company has also identified a joint venture (JV) partner in South America for its plans to set up a tyre retreading plant.
Cheah said the company's JV partner is currently in the process of acquiring the land from the government and installation works for the facility will commence this year, before starting operations in 2018.