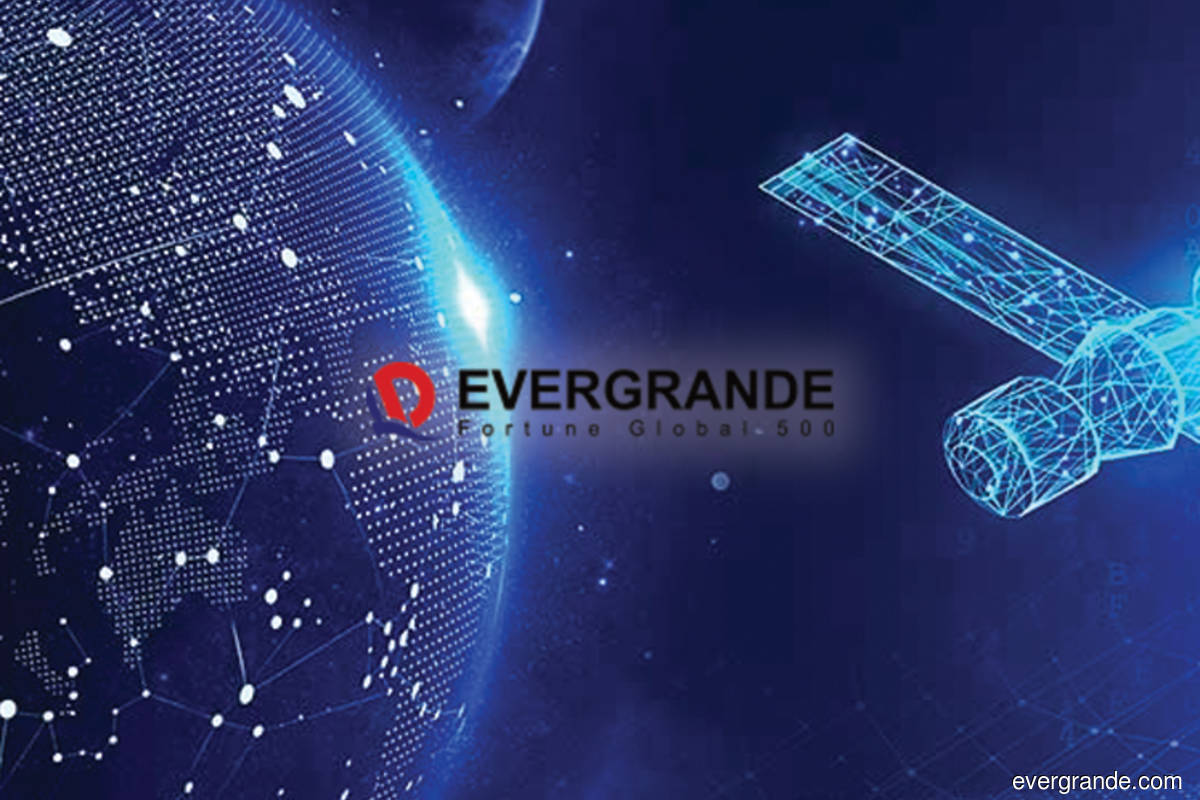 (June 15): China Evergrande Group fell after Caixin's WeNews reported that a local government discussed paring the property giant's stake in a regional lender and a new policy could curb a key source of financing for developers.
Authorities in the northeastern Liaoning province held discussions with Evergrande to inject state capital into Shengjing Bank Co. to dilute Evergrande's stake, according to a report by WeNews on Sunday, citing unidentified people. Evergrande is the biggest shareholder of the bank headquartered in Liaoning.
No agreement has been reached yet, the report said, without specifying the reason. Evergrande and Shengjing Bank didn't immediately respond to requests for comment.
The reported talks underscore regulatory concern about connections between the country's most indebted developer and its banking affiliate. China's banking watchdog is examining transactions between the two companies, Caixin Media's WeNews reported in May. Regulators have also instructed Evergrande's major creditor banks to conduct a fresh round of stress test on their exposure, Bloomberg reported.
Evergrande faces another setback after Beijing tightened rules on banks' cash management products, a big source of liquidity for property developers, said Castor Pang, head of research at Core Pacific Yamaichi.
Shares of Evergrande fell, wiping out gains from buybacks last week. The conglomerate's flagship property unit closed 2.5% lower in Hong Kong on Tuesday, down 37% from its peak this year.
Evergrande's 8.75% dollar bond due 2025 fell 0.8 cent on the dollar to 69.6 cents as of 4:45 p.m. in Hong Kong, according to date compiled by Bloomberg.