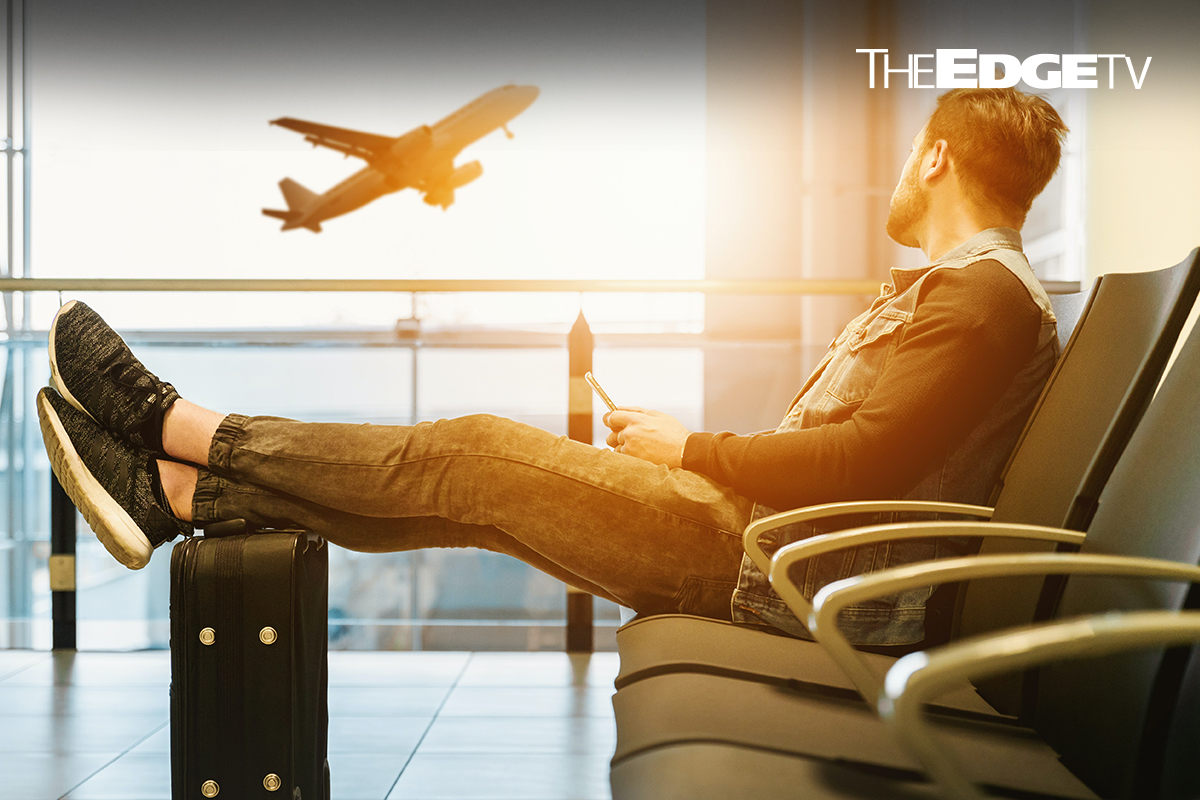 Dirty dealings. Corporate battles. Consumer woes. Here are five things you need to know today. 
1. Stricter refund rules are being proposed under amendments to the Malaysian Aviation Consumer Protection Code. 
2. Permodalan Nasional Bhd is planning to vote against Hong Leong Bank Bhd's proposal to issue and allot shares. 
3. Glomac Bhd has projected that its sales for FY23 will surpass what it recorded last year. 
4. Hextar Technologies Bhd says it is unaware of the reason behind its sharp share price spike. 
5. Genting Malaysia Bhd's Macau gaming bid has been unconditionally accepted according to reports.