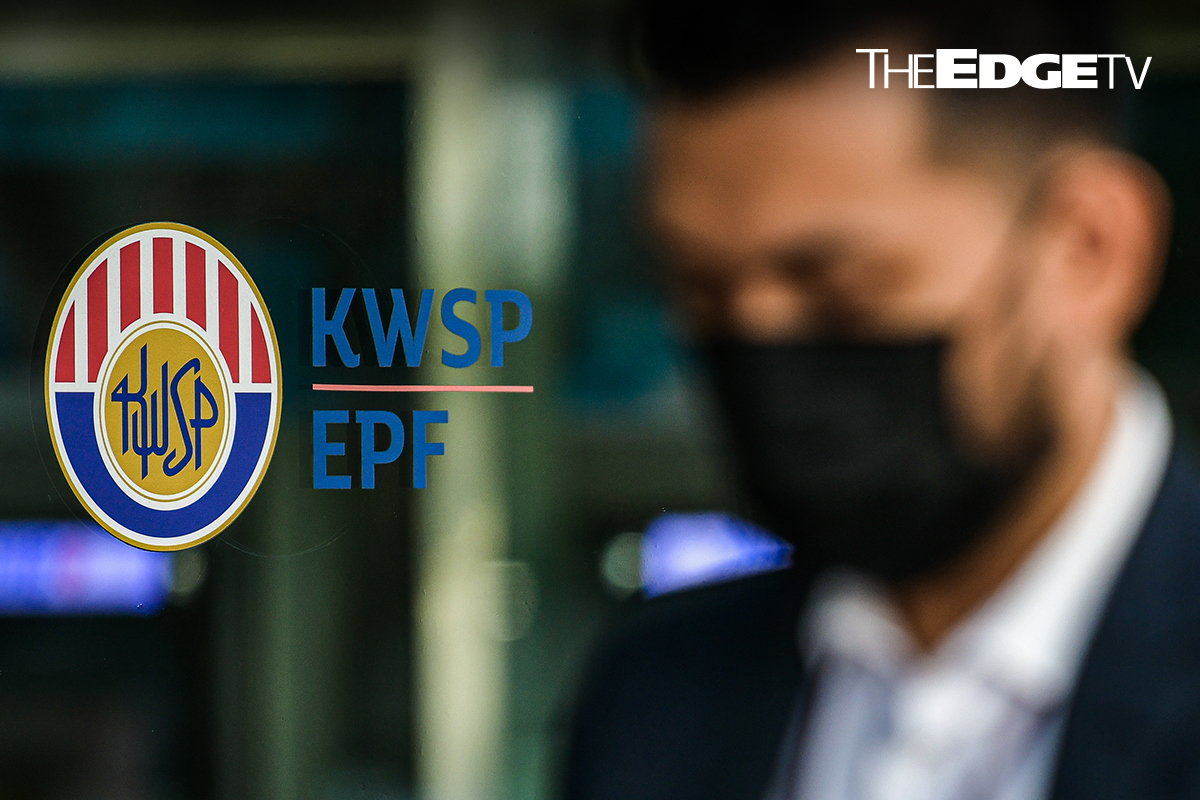 Dirty dealings. Corporate battles. Consumer woes. Here are five things you need to know today. 
1. The level of savings of Employees Provident Fund members is low and very worrying according to the Ministry of Finance. 
2. FGV Holdings Bhd is venturing into the "ayam kampung" feed production business with Padiberas Nasional Bhd. 
3. Senior Defence Minister Datuk Seri Hishammuddin Hussein expressed his frustration over the state of the littoral combat ship project. 
4. Tan Sri Quek Leng Chan is said to be considering selling his stake in Hong Leong Bank Bhd according to a Reuters report. 
5. Shareholders of Gamuda Bhd and Lingkaran Trans Kota Holdings Bhd have given their approval for the disposal of their highway assets.