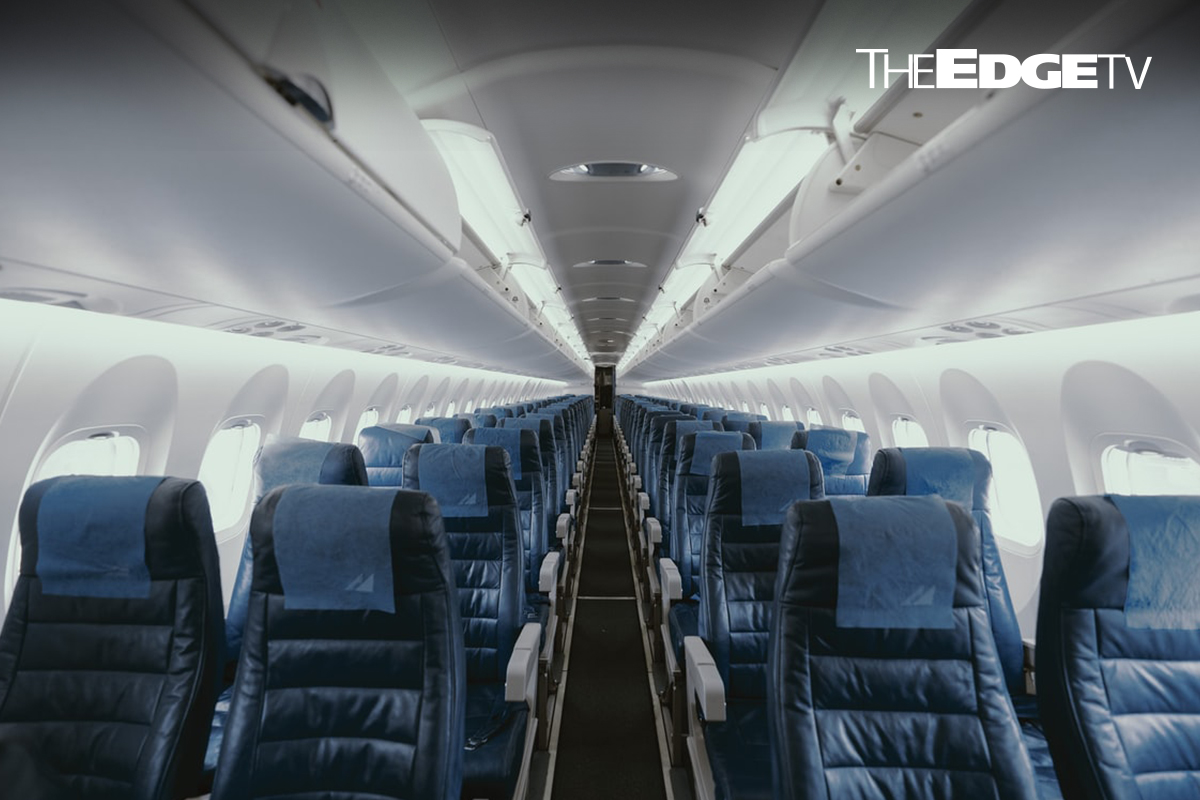 Dirty dealings. Corporate battles. Consumer woes. Here are five things you need to know today. 
1. MYAirline Sdn Bhd, a newly-established ultra low-cost carrier, is expected to be launched soon according to sources. 
2. HSBC says Bank Negara Malaysia is expected to hike the overnight policy rate by 100 basis points between 2022 and 2023. 
3. The recent major floods that devastated parts of the country resulted in up to RM6.5 billion in losses according to Minister in the PM's Department Datuk Seri Mustapa Mohamed. 
4. Sunway Property Bhd is eyeing RM2.2 billion in sales following a record breaking year. 
5. NWP Holdings Bhd is suing two of its directors for RM6.5 million.