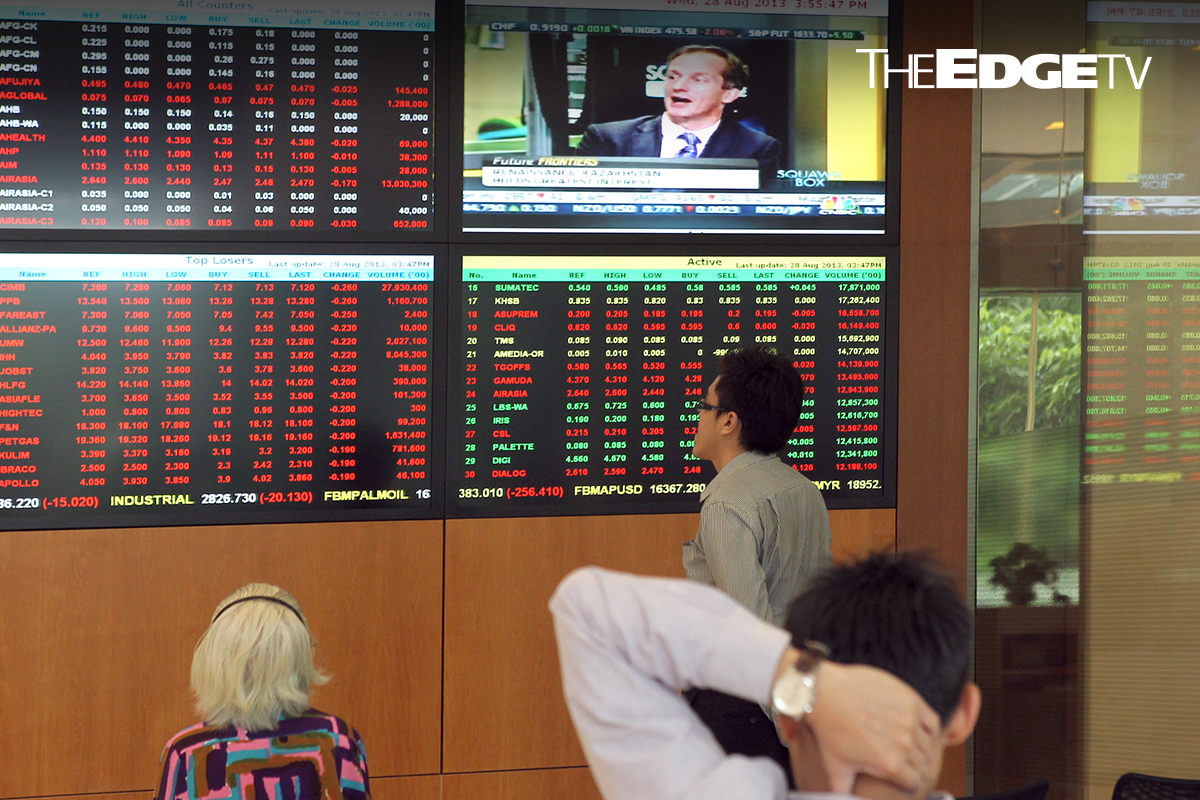 Dirty dealings. Corporate battles. Consumer woes. Here are five things you need to know today. 
1. The Ministry of Finance has confirmed that the stamp duty cap for the trading of shares will be reinstated at RM1,000.
2. The government has kicked off the Renewable Energy Roadmap to achieve 40% renewable energy capacity by 2035. 
3. Outgoing Axiata Digital Services CEO Mohd Khairil Abullah has been appointed as the new chief of Amsterdam-based VEON Ventures. 
4. The Indonesian government is suing TDM Bhd's oil palm unit over a fire back in 2019. 
5. Shares in IHH Healthcare Bhd hit an all-time high despite a lack of fresh news.