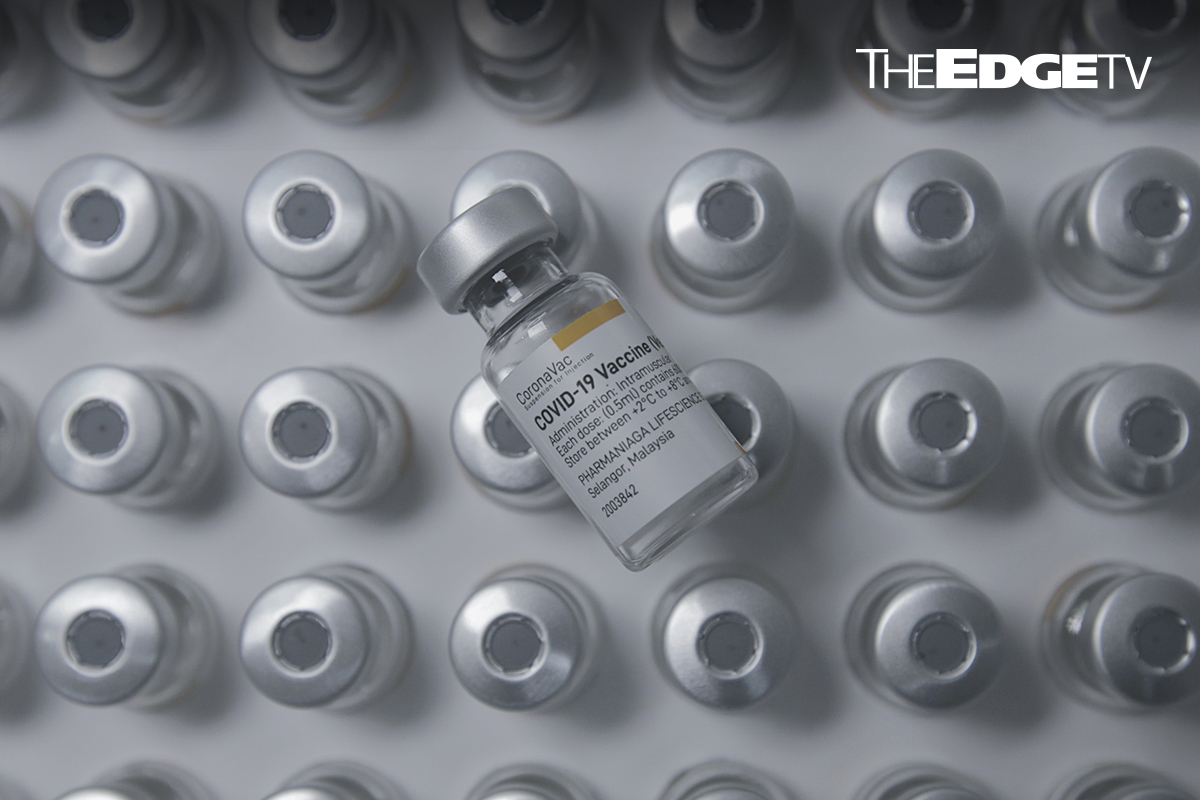 Dirty dealings. Corporate battles. Consumer woes. Here are five things you need to know today. 
1. The government paid up to 18% more for the Sinovac vaccines it procured due to the urgency of the situation, says the Public Accounts Committee. 
2. There have been more developments at ATA IMS Bhd following its issues with Dyson Ltd. 
3. Telekom Malaysia Bhd has appointed the Employees Provident Fund's chief digital technology officer Muhammad Afhzal Abdul Rahman to its board. 
4. KNM Group Bhd, which currently is having issues with its bonds, has appointed three non-independent non-executive directors to its board. 
5. Bintai Kinden Corp Bhd has inked a memorandum of understanding to jointly develop a piece of industrial land near Kuala Lumpur International Airport.