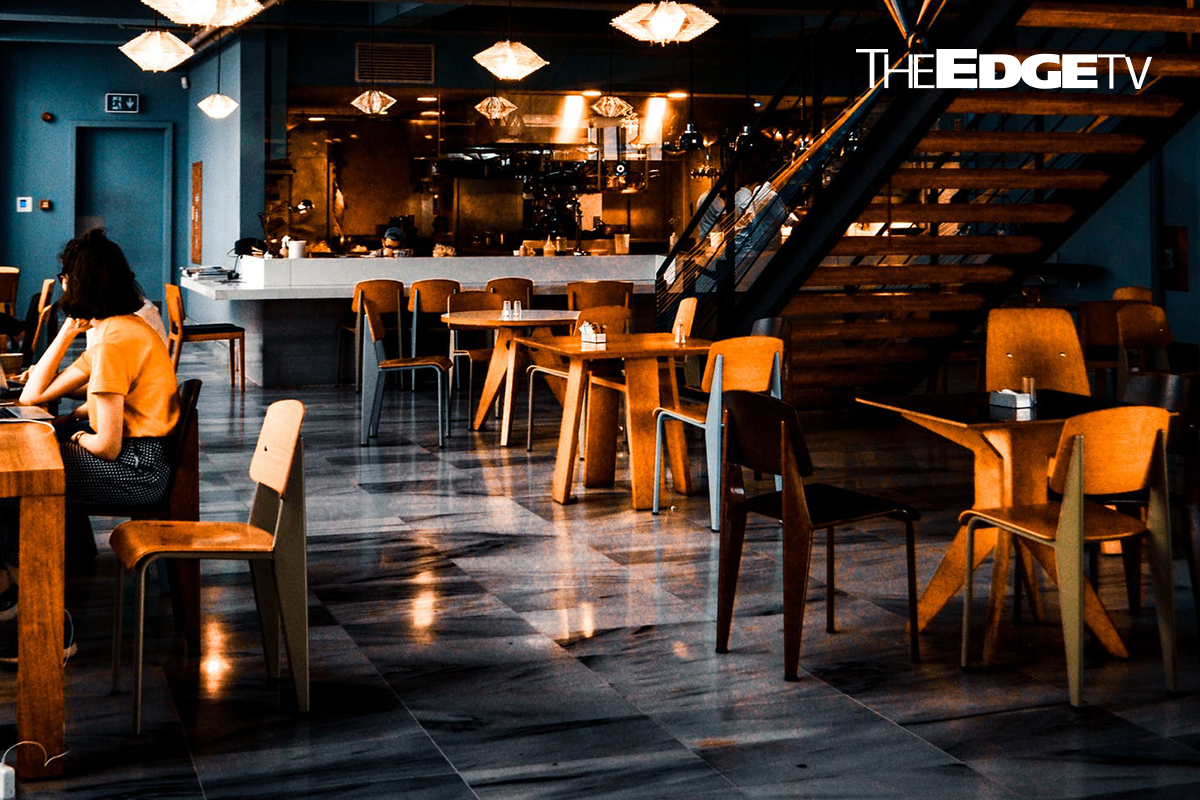 Dirty dealings. Corporate battles. Consumer woes. Here are five things you need to know today.
1. Starting tomorrow, more than two persons may dine-in together and travel in one vehicle in areas under the MCO.
2. The "Can I advise you something" recording is allowed as evidence in Datin Seri Rosmah Mansor's graft trial.
3. The Department of Statistics says the number of jobs created in 2020 fell by some 30% from the previous year.
4. Sime Darby Plantation swings back into the black in 4QFY20 and declares a 5.42 sen dividend.
5. Shipping firm MISC sees net profit more than double in 4QFY20, but ends FY20 in the red.