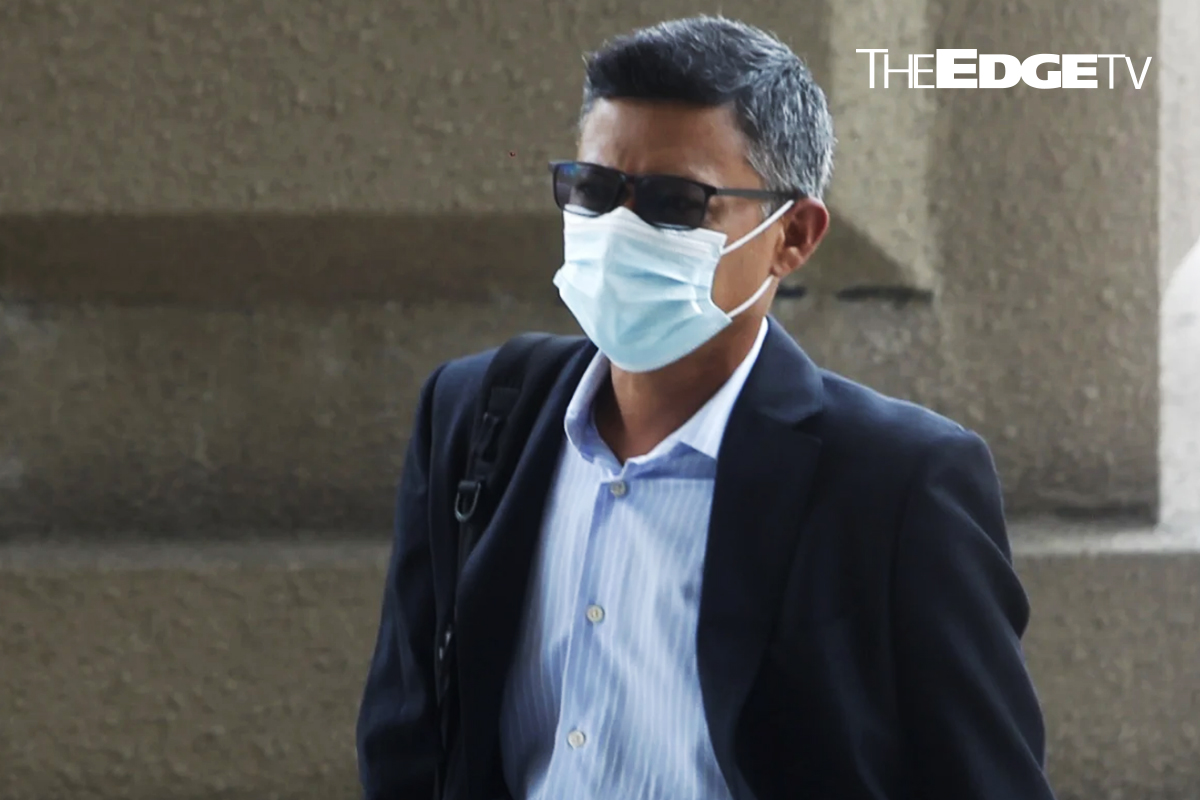 Dirty dealings. Corporate battles. Consumer woes. Here are five things you need to know today.
1. A witness says several 1MDB meetings were held at Low Taek Jho's apartment as he could not be seen at the fund's office giving advice.
2. Property developer Menang Corp suspends two non-independent and non-executive directors with immediate effect.
3. Malaysia logs 2,176 new Covid-19 cases — the lowest number of daily infections recorded over the past 30 days.
4. MAHB expects the national vaccination plan and the Malaysia-Indonesia travel bubble to have a positive impact on the aviation industry.
5. ARB reports a 54.4% increase in 4QFY20 earnings on the back of a surge in quarterly revenue.