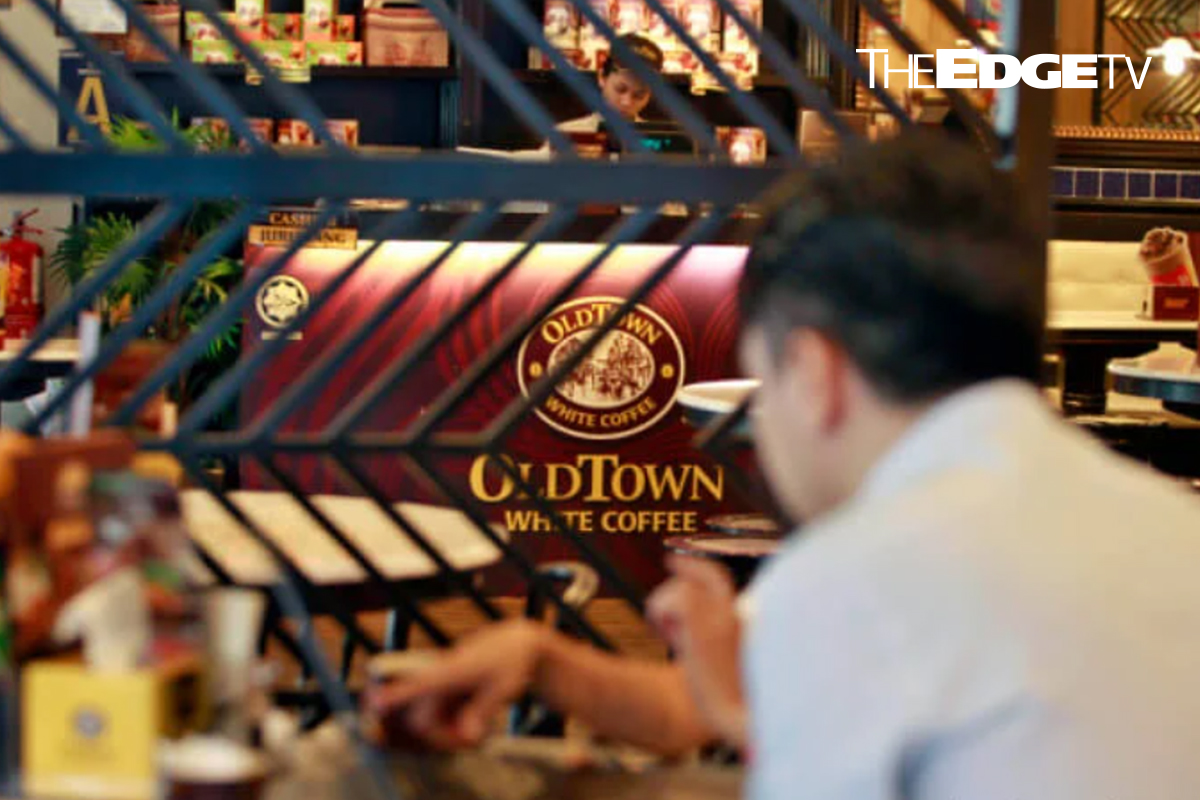 Dirty dealings. Corporate battles. Consumer woes. Here are five things you need to know today.
1. All remaining retail sectors will be allowed to reopen while diners may go back to eating out again starting tomorrow.
2. Malaysia's wholesale and retail trade shrank by a record 5.9% in 2020 as sales value and volume plummeted, particularly during MCO 1.0.
3. Datuk Seri Najib Razak is alleged to have received US$971 million originating from 1MDB, without any commercial or business justification.
4. Berjaya Food says net profit rose 39% in 2QFY21 despite lower revenue, thanks to effective cost management.
5. Malaysia Marine and Heavy Engineering Holdings swings into a net loss in 4QFY20 despite a sharp increase in quarterly revenue.