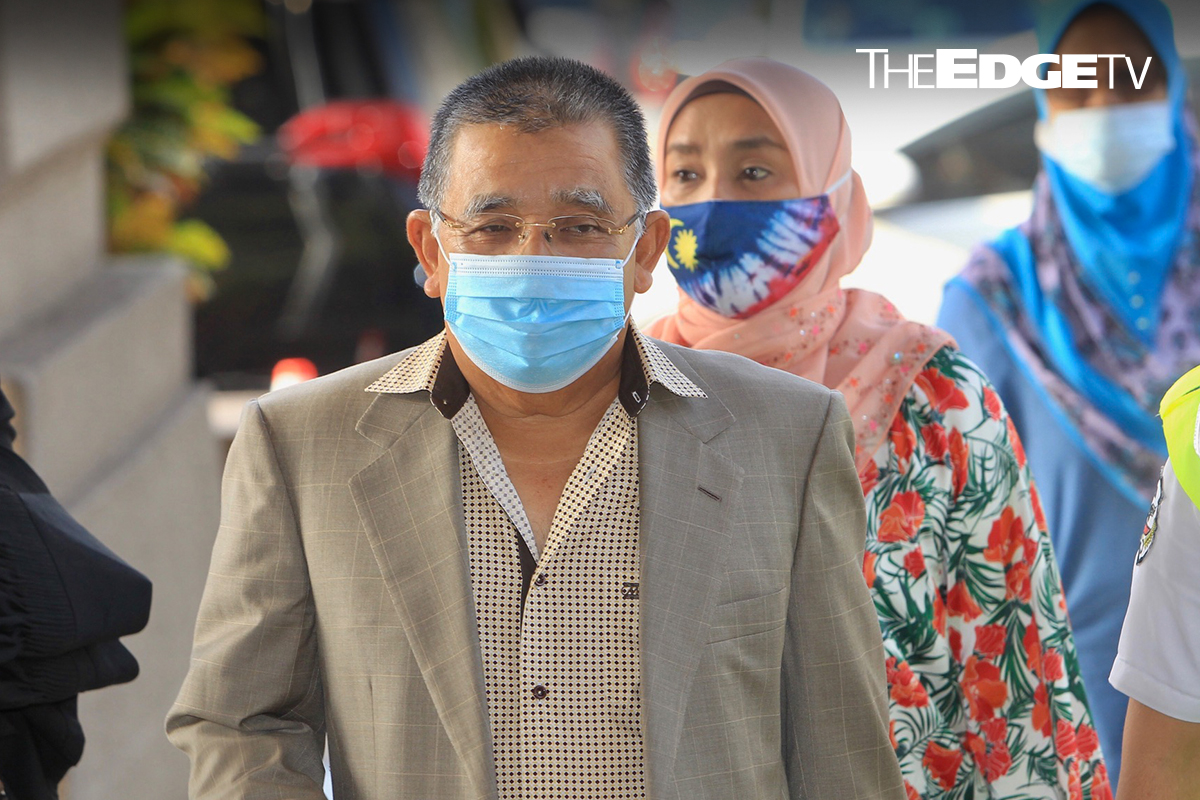 Dirty dealings. Corporate battles. Consumer woes. Here are five things you need to know today. 
1. Former Federal Land Development Authority chairman Tan Sri Isa Samad has been found guilty of corruption and faces up to six years in jail. 
2. A former Mara Incorporated Sdn Bhd chairman is facing 22 bribery charges related to supposed dodgy property deals Down Under. 
3. LPI Capital Bhd ends FY20 on a solid note and higher dividend payout. 
4. Leong Hup International Bhd is aiming to expand its bakery franchise. 
5. IOI Corp Bhd is positioning itself to enter the pineapple business as it seeks to diversify its crop.