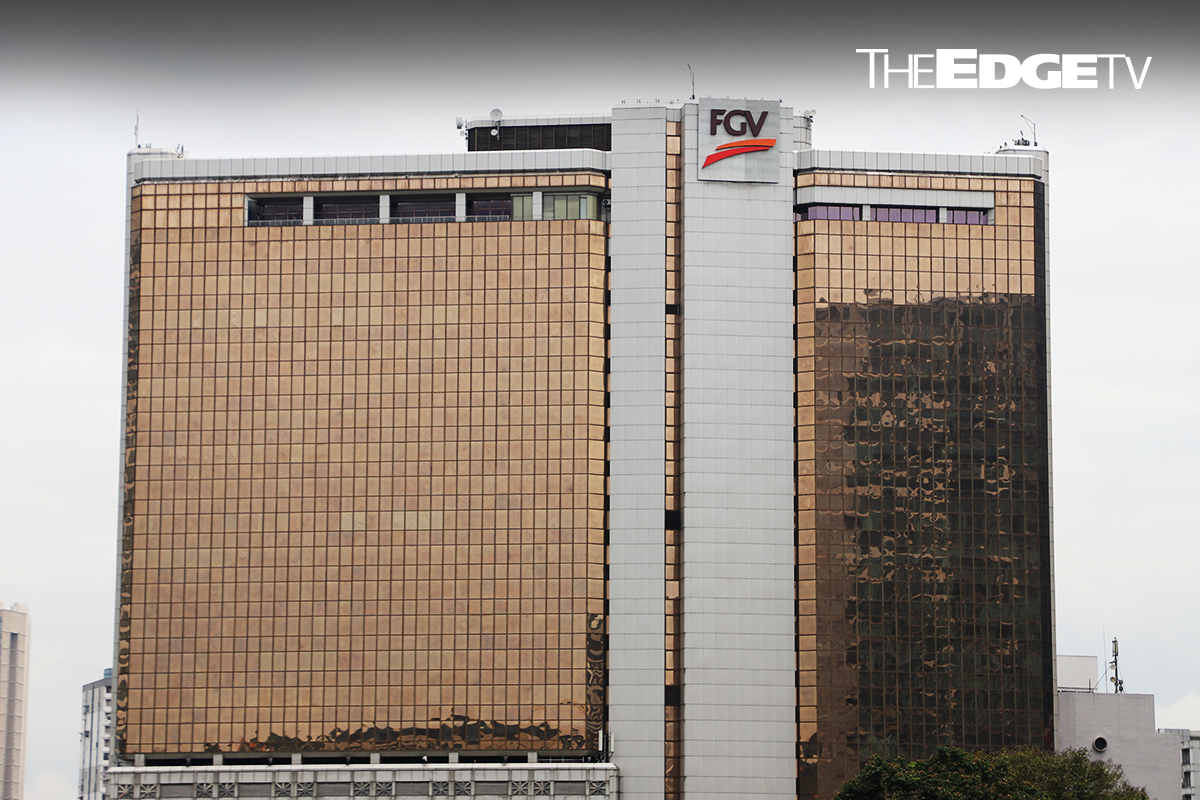 Dirty dealings. Corporate battles. Consumer woes. Here are five things you need to know today.
1. FGV Holdings Bhd's non-interested directors have recommended that minority shareholders reject the current takeover offer.
2. Malaysia is keeping its gross domestic product growth target of between 6.5% and 7.5% in 2021 despite the current movement restrictions.
3. PLS Plantations Bhd is proposing to place out shares to Datuk Seri Nazir Razak.
4. Dagang NeXchange Bhd is upping its stake in Ping Petroleum Ltd for US$78 million.
5. Serba Dinamik Holdings Bhd's proposed private placement was oversubscribed by 1.85 times.