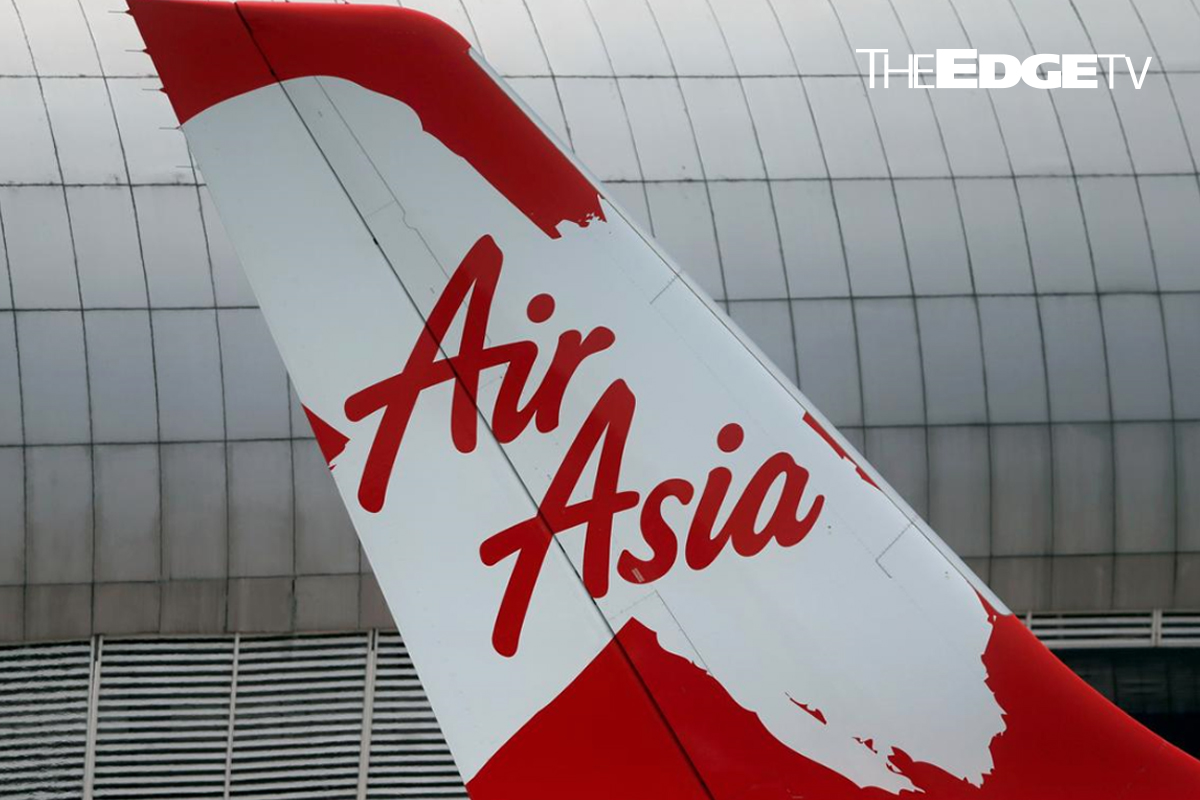 Dirty dealings. Corporate battles. Consumer woes. Here are five things you need to know today.
1. Most of AirAsia X's lessors are said to support its restructuring plan, and potential investors have shown interest in fundraising after reorganisation.
2. FELDA buys 22 million shares in FGV Holdings in the open market for RM28.38 million as part of its efforts to take the company private.
3. Bank Negara issues warning letters to nine entities for conducting illegal money services business including money changing and remittance.
4. Pharmaniaga is in talks with the Ministry of Health for the purchase of the Covid-19 vaccine from China's Sinovac Life Sciences Co.
5. The Malaysian telecommunications industry's stagnant revenue will continue to drive consolidation, says AmInvestment Bank Research.