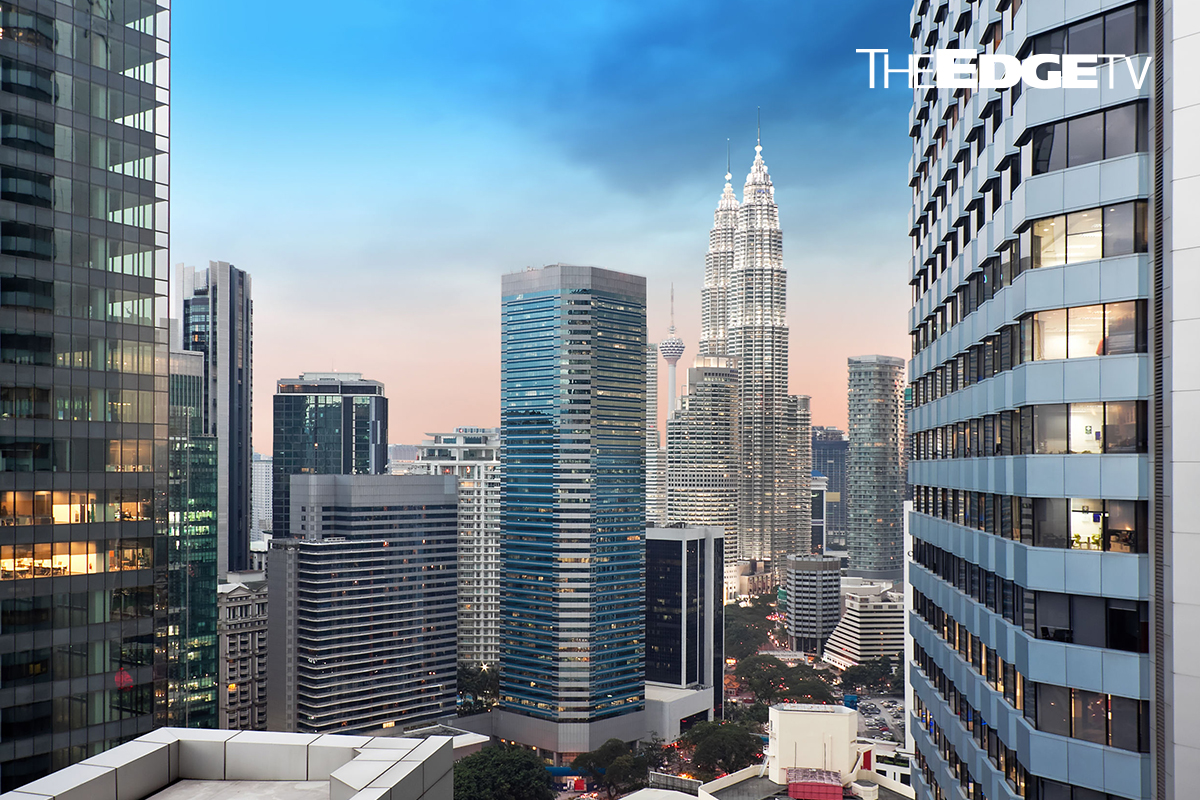 Dirty dealings. Corporate battles. Consumer woes. Here are five things you need to know today.
1. The government is extending the current CMCO, though it is giving leeway to those in the tourism and cultural sectors to reopen starting tomorrow.
2. Datuk Ahmad Maslan fails in his third bid to get the prosecution to either reduce or drop the charges against him.
3. Ex-Tabung Haji chairman Datuk Seri Abdul Azeez Abdul Rahim's family fail to get a stay against a forfeiture gazette.
4. PublicInvest Research downgrades Top Glove Corp to "neutral" as concerns remain over its environmental, social and governance-related issues.
5. Pecca Group says it is actively looking for M&A opportunities and that it expects to conclude a deal in 1Q21.