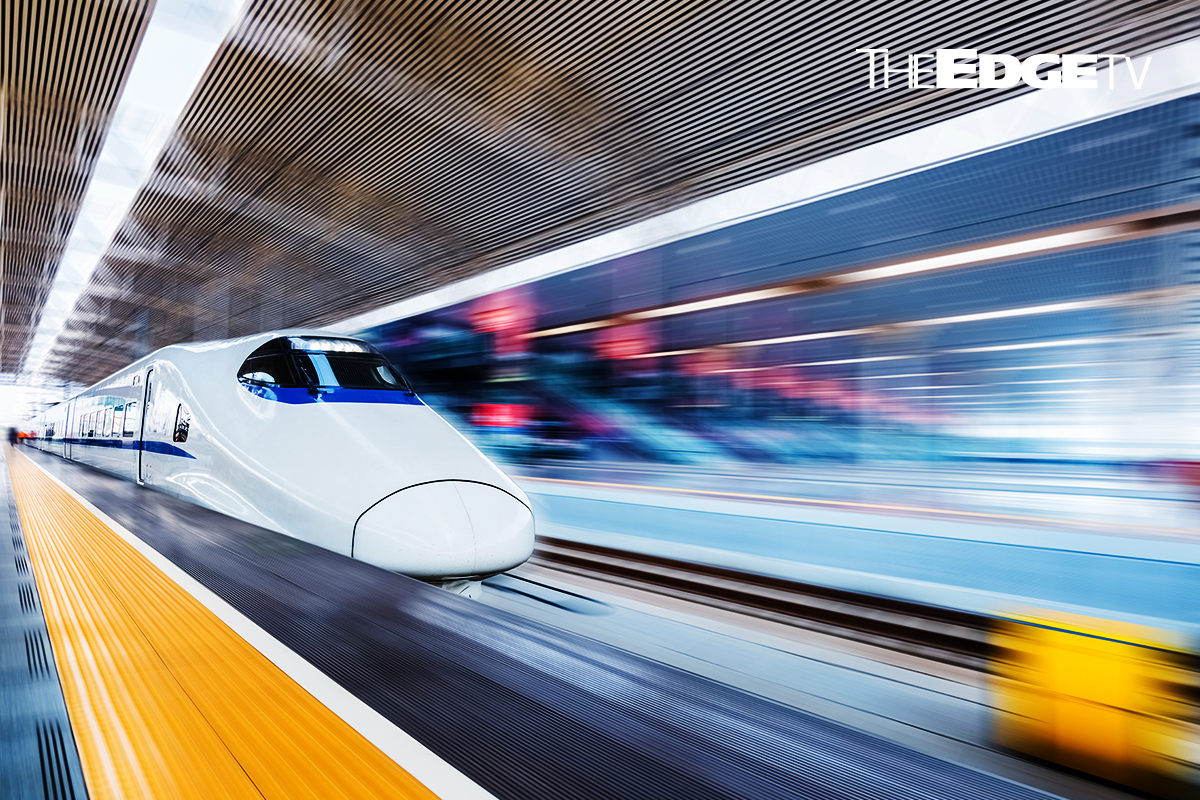 Dirty dealings. Corporate battles. Consumer woes. Here are five things you need to know today.
1. RHB Investment Bank expects Putrajaya to make an announcement on the KL-Singapore HSR soon, which should drive property trading opportunities.
2. CGS-CIMB says GE15 is likely to be held in the second half of 2021 once the Covid-19 pandemic subsides.
3.Kossan founder says 427 employees tested positive for Covid-19, impacting less than 2% of bottom line.
4. Mah Sing Group mulls listing its manufacturing division — which includes its new rubber glove business — in Hong Kong.
5. Kumpulan Kenderaan Malaysia ceases to be a substantial shareholder of Konsortium Transnasional, after selling 20 million shares in the company.