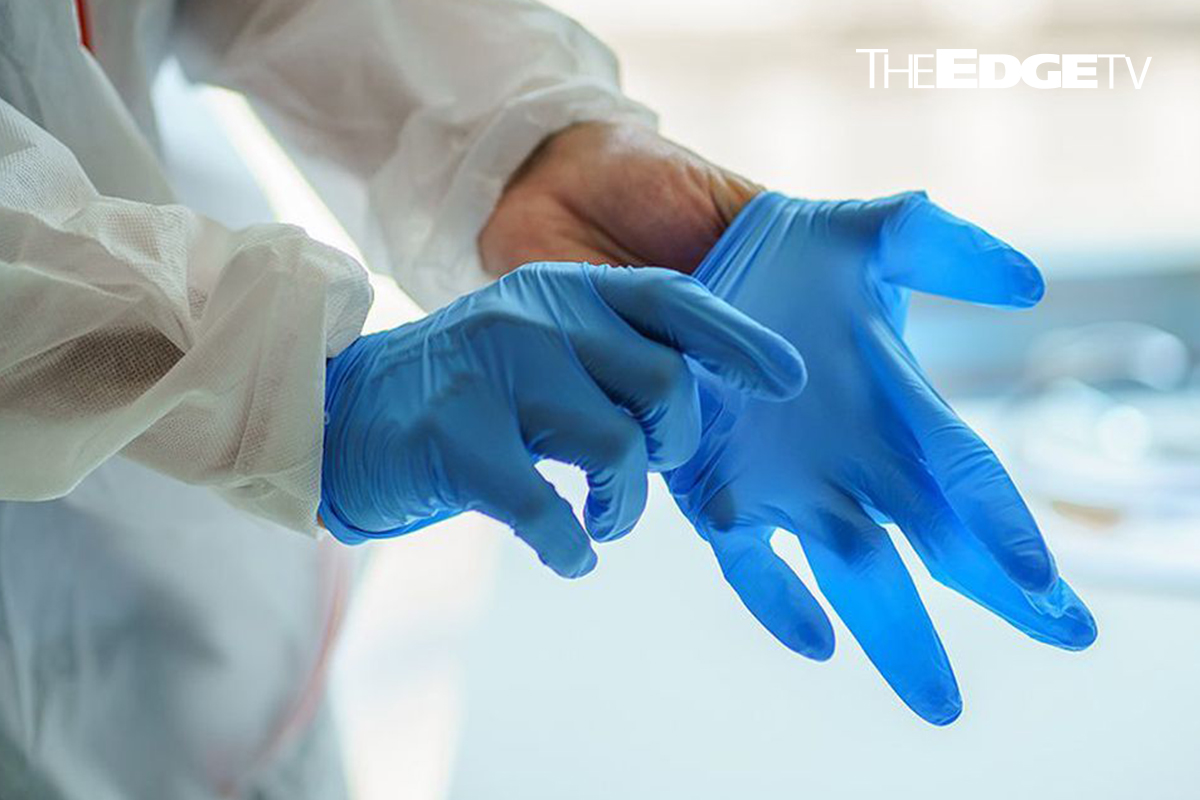 Dirty dealings. Corporate battles. Consumer woes. Here are five things you need to know today.
1. KAF Research says nitrile latex price could hit a record high this month, and that could hike production costs up by 70% q-o-q.
2. The Malaysian retail industry records a poorer-than-expected growth rate of -9.7% in 3Q20.
3. Malaysian shipowners claim a Singapore company now monopolises submarine cable repairs because of the cabotage exemption.
4. Perodua, which sold 23,119 cars in November, recorded its highest-ever single-day sales on the last day of the month.
5. MoF Inc invites Ranhill Utilities to undertake a due diligence exercise on Indah Water Konsortium.