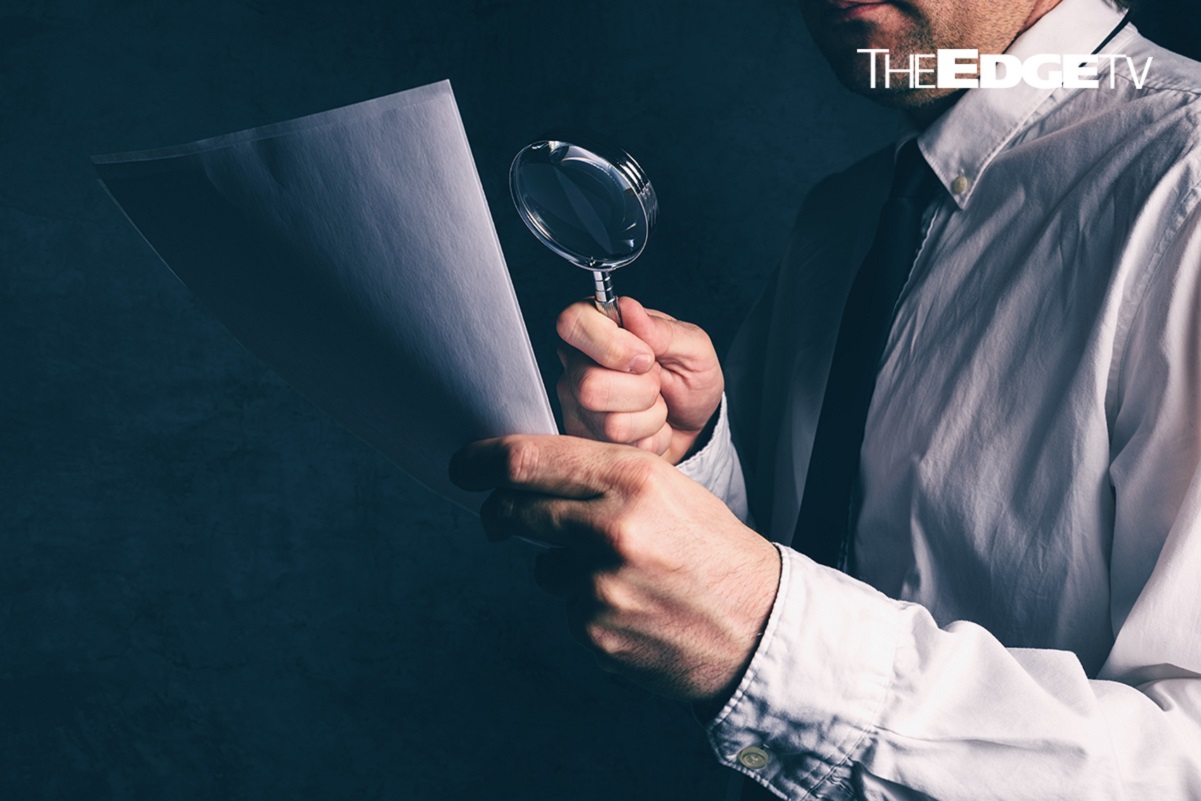 Dirty dealings. Corporate battles. Consumer woes. Here are five things you need to know today.
1. The PAC will probe the discrepancies in Mindef's land swap deals, the Transport Ministry's AES and the Education Ministry's 1BestariNet project.
2. EPF will ensure it has strong and resilient liquidity given the Covid-19 aid scheme and permitted reduction on members' contributions.
3. Datuk Seri Dr Wee Ka Siong rubbishes accusations that he asked KVDT2's contractor to subcontract the project to a China-based company.
4. Matrix Concepts reports a 28% increase in 2QFY21 net profit, marking its highest quarterly earnings in five years.
5. Media Prima returns to the black in 3QFY20, thanks to improved revenue and lower operating expenses.