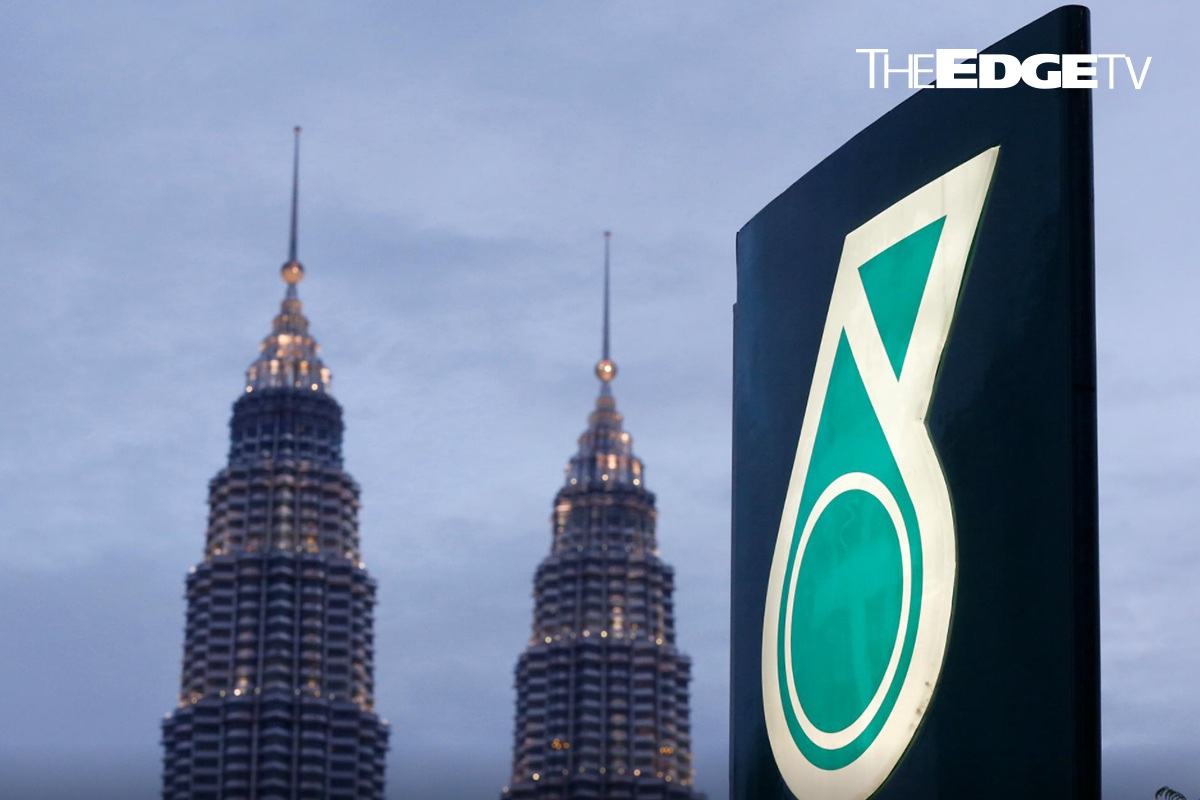 Dirty dealings. Corporate battles. Consumer woes. Here are five things you need to know today.
1. Petronas says it can afford to pay the additional RM10 billion dividend to the government.
2. Kossan Rubber Industries posts a 650% surge in 3QFY20 earnings to RM348.74 million.
3. AirAsia Digital president Aireen Omar is among MDEC's four new board appointments.
4. The country's jobless rate dips by 0.6% month-on-month in Sept to 737,500 persons. 
5. Malaysia's 3Q GDP may contract by as much as 3% or grow by up to 1%, economists say.