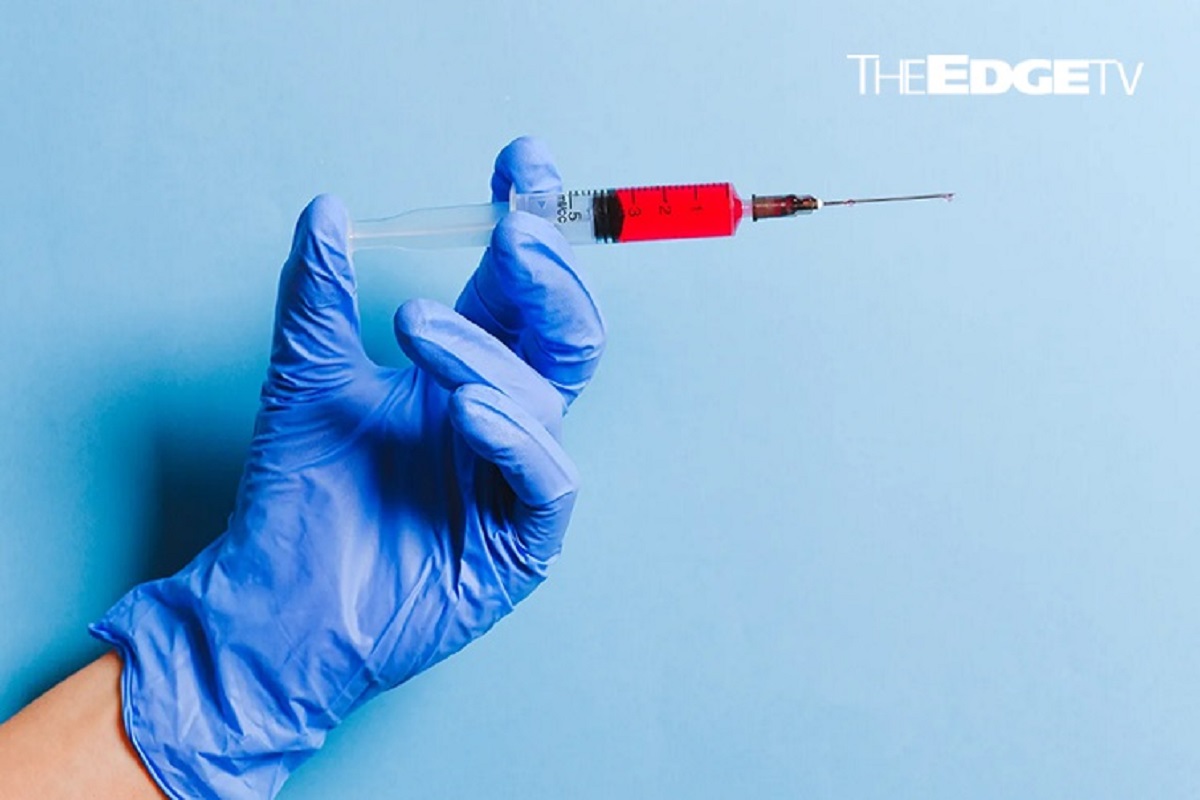 Dirty dealings. Corporate battles. Consumer woes. Here are five things you need to know today.
1. Mah Sing Group wants to go into gloves and healthcare, citing favourable long-term prospects and increased demand.
2. MBO Cinemas faces liquidation following cash flow problems since the implementation of the MCO.
3. Firefly Airlines will start its jet operations in 1Q2021, as it realigns its strategy to adapt to a world changed by Covid-19.
4. Investment analysts say there is no near-term impact on Malaysian glove makers from forced labour claims in the US, other than bad publicity.
5. LPI Capital's net profit for 3QFY20 slips 1.87% year-on-year to RM86.18mil due in part to lower investment income.