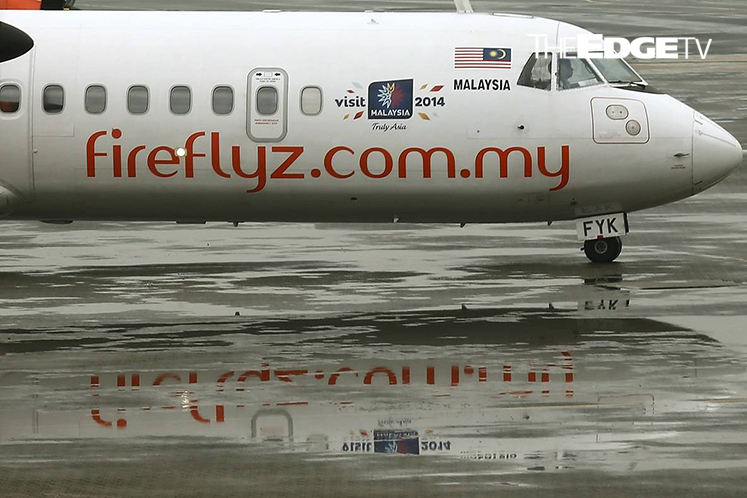 Dirty dealings. Corporate battles. Consumer woes. Here are five things you need to know today.
1. Khazanah Nasional reportedly says Firefly could become Malaysia's new national airline if Malaysia Airlines is shut down.
2. Most households can withstand extreme equity market shock equivalent to that experienced during the Asian Financial Crisis
3. Bank Negara says banks' solvency over the next 12-18 months will depend on these factors.
4. The Personal Data Protection Department clears AirAsia of allegedly leaking and selling its customers' personal data.
5. Tan Sri Zamzamzairani Mohd Isa will take over from Datuk Mohaiyani Shamsudin as Maybank chairman effective Nov 2.