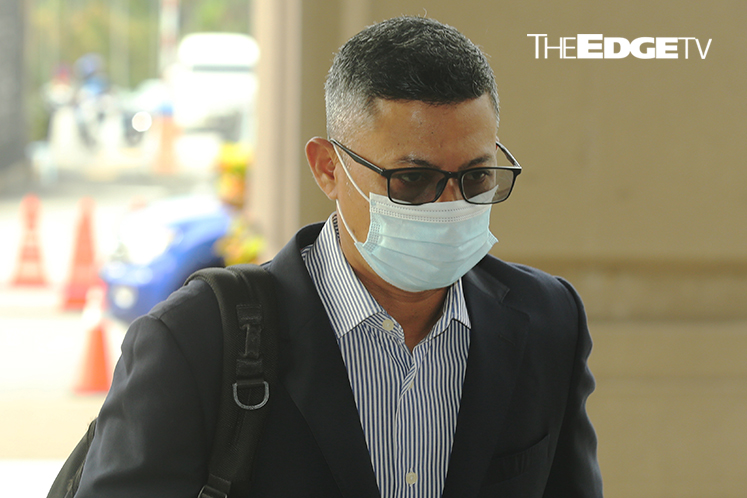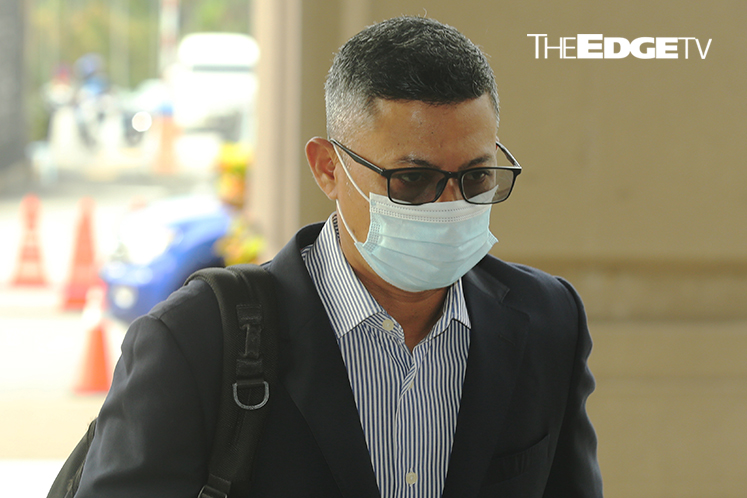 EVENING 5: Witness: 'Najib pressured me to change auditors'
Dirty dealings. Corporate battles. Consumer woes. Here are five things you need to know today.
1. Datuk Seri Najib Razak had pressured ex-1MDB CEO Mohd Hazem Abdul Rahman to get auditors to sign off on 1MDB's 2013 accounts.
2. Hartalega says supply of the rubber gloves will not be able to meet demand even in the next three years.
3. Star Media Group is embarking on a retrenchment exercise after its MSS failed to yield the expected headcount reduction.
4. The Asian Development Bank is keeping its GDP forecast of 6.5% for Malaysia next year, though it trimmed its 2020 growth target to -5%.
5.The MACC is reportedly looking at possible charges against certain individuals in connection with the Mara property scandal in Melbourne.