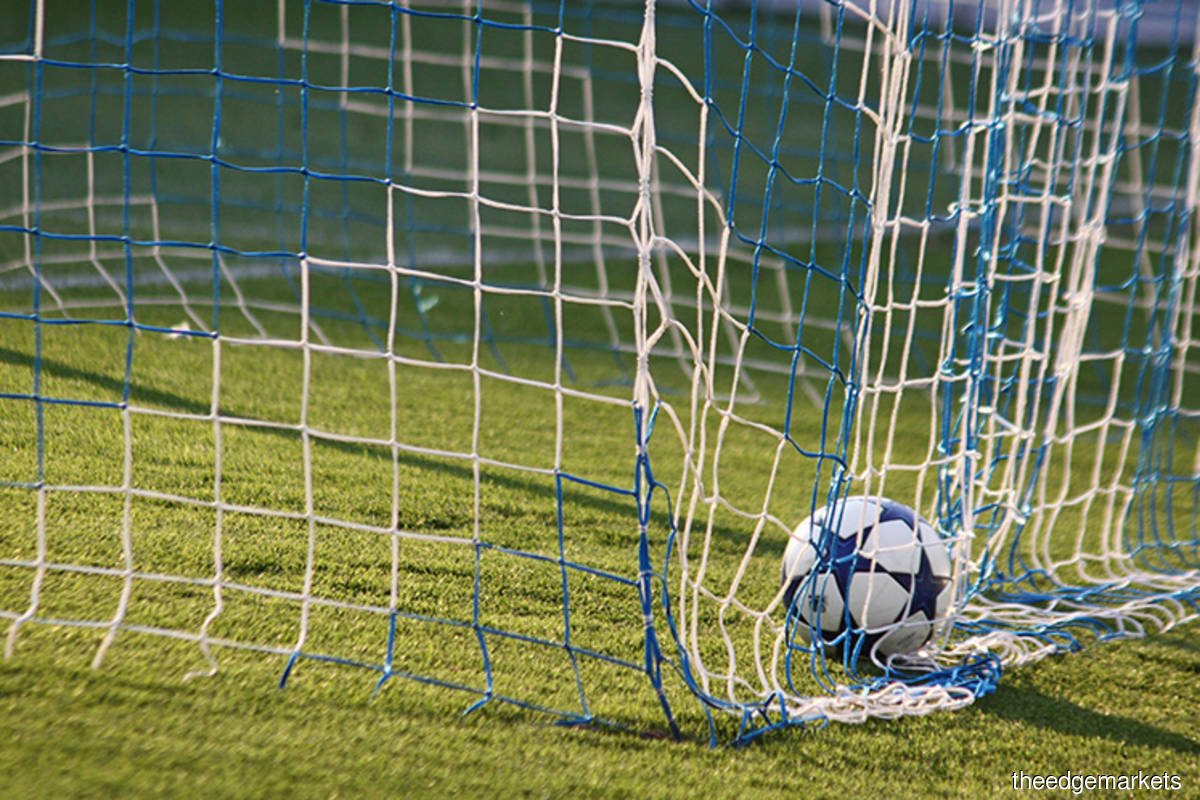 KUALA LUMPUR (April 21): A breakaway European football Super League, competing directly with existing UEFA tournaments, would alter the industry structure and may disadvantage non-participating clubs, compounding the Covid-19 pandemic pressures, according to Fitch Ratings.
In a statement on its website, the rating agency, however, said the founding clubs could benefit from cash injections and potentially lower revenue volatility.
It said the Super League is currently expected to create a largely "closed league", guaranteeing places for the founding 15 clubs and offering qualification opportunities for another five clubs.
Fitch said this contrasts with the current open promotion and relegation system of domestic leagues, and qualification for European competitions based on the performance in domestic leagues.
Some 12 popular European clubs have agreed to join the league.
Fitch said non-participating clubs will be at a competitive disadvantage as they will not share large up-front payments or the revenues of the Super League (aside from solidarity payments).
Furthermore, it said domestic leagues may be weakened if the Super League's clubs prioritise the mid-week Super League games and then field weaker teams for potentially less lucrative domestic weekend fixtures.
Citing the Financial Times newspaper, the rating agency said participation in the Super League would be credit positive for the founding clubs due to the substantial up-front cash injections — €3.5 billion in total in infrastructure grants, and €100 million-€350 million in joining advances for each club — and annual payments from broadcast contracts.
Fitch said the pandemic hit football clubs hard, contrasting sharply with growing revenues, rising players' salaries and active transfer markets of the previous decade, fuelled by lucrative media rights deals and viewers' interest.
It said annual revenues of the "Big Five" leagues grew by 9% on average between 2014/15 and 2018/19.
However, domestic leagues' recovery and growth may be jeopardised by the Super League.
Read also:
Europe's rebel soccer league edges towards collapse after outcry