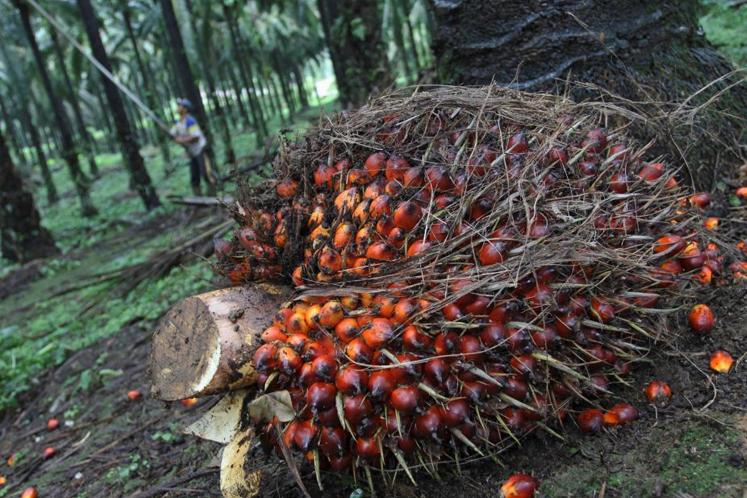 KUALA LUMPUR (Oct 17): The European Commission (EC) expert panel on palm oil will meet with Malaysian palm oil key stakeholders next week to have a clearer perception of the industry, signalling hope for improved sentiments towards the commodity thereafter. 
"This is a way to engage with Malaysia. They (panel members) have to come here to see the plantations, speak to the people and listen to our concerns. (Armed with the information,) they will return to Europe and continue their further discussions with the European legislators," the European Union (EU) ambassador Maria Castillo Fernandez, who is also head of the union's delegation to Malaysia, told reporters on the sidelines of the Second Palm Oil Sustainability EU-Malaysia International Discourse here today.
The expert panel will meet with Malaysian stakeholders such as the Malaysian Palm Oil Board and the Malaysian Palm Oil Council, as well as businesses and non-governmental organisations during the visit, she added.
Asked what are the outcome expected from the visit, Fernandez said, "Everything is still open".
"As we have said, we are just trying to define which are the biofuels that will have a high impact in the indirect land use change (ILUC) and the high carbon stocks. It can be any crop. We are here to understand (palm oil) better and to pass the message to Europe. But it's better for the ones who are going to work on this (issue) to come and see for themselves," she added.
Earlier at the opening of the event, Primary Industries Minister Teresa Kok said her ministry looks forward to the EC expert panel's visit this month.
"It is extremely important for the EC expert panel to get a first-hand account of Malaysian palm oil cultivation and processing practises so that they can appreciate the complexity of various operations executed to produce sustainable palm oil in Malaysia," Kok said in her speech.
The EU is the largest market for Malaysian palm oil and palm-based products. Last year, exports to the union were valued at RM11.03 billion, accounting for 14.2% of Malaysia's global exports.