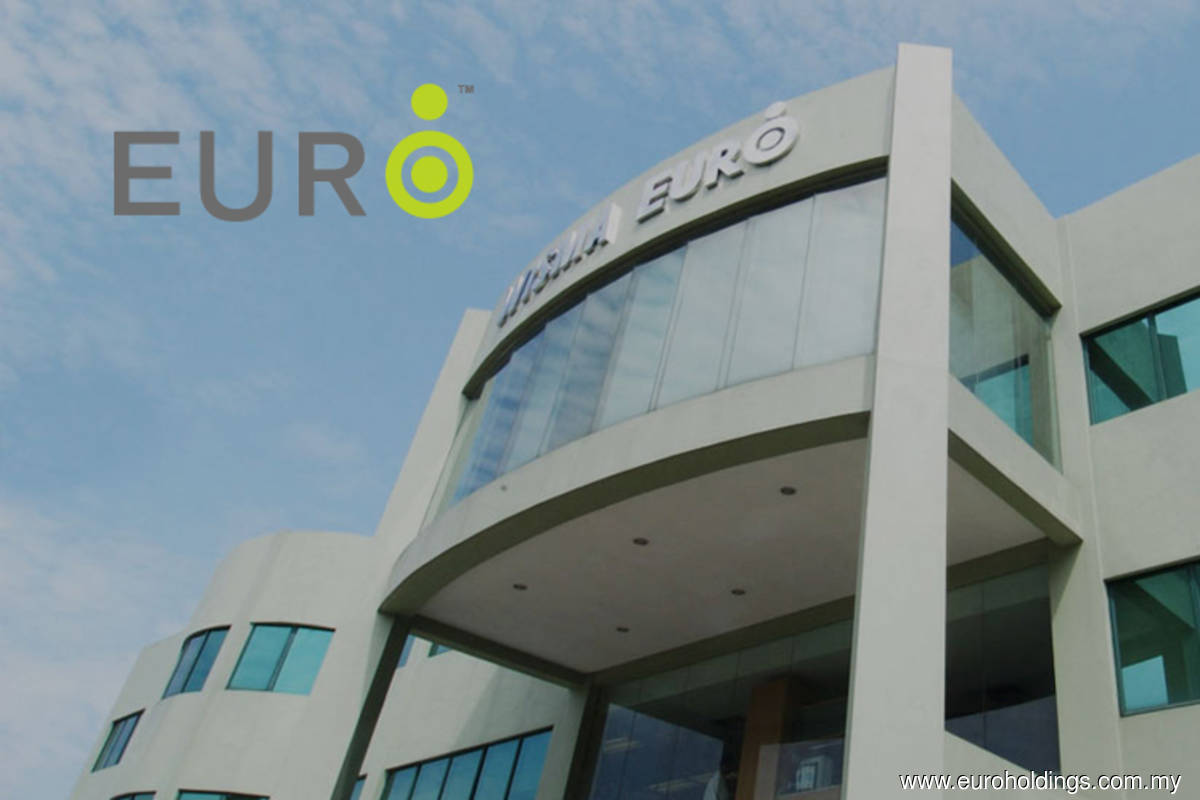 KUALA LUMPUR (Jan 5): Euro Holdings Bhd's share price surged to an all-time high of RM3.84 at the midday break on Tuesday, triggering an unusual market activity (UMA) query from Bursa Malaysia Securities over the sharp rises in its share price and volume.
At the 12.30pm break, its shares were up 42 sen or 12.28% to RM3.84. There were 5.59 million shares done, valuing the group at RM3.08 billion.
As at 4.04pm, the stock had risen 44 sen or 12.87% to RM3.86, with some 6.2 million shares traded. This brought its market capitalisation to RM3.1 billion.
"We draw your attention to the sharp rises in price and volume of your company's shares recently (trading activity)," said the regulator in a stock exchange filing today.
Bursa Securities queried the company on whether there was any corporate development relating to the group's business and affairs that has not been previously announced that might account for the trading activity including those in the stage of negotiation/discussion.
It also queried on whether there was any rumour or report concerning the business and affairs of the group as well as any other possible explanation that might account for the trading activity.
"Whether you are in compliance with the Bursa Securities LR (Listing Requirements), in particular Paragraph 9.03 of the Bursa Securities LR on immediate disclosure obligations," the regulator added.
Read also: