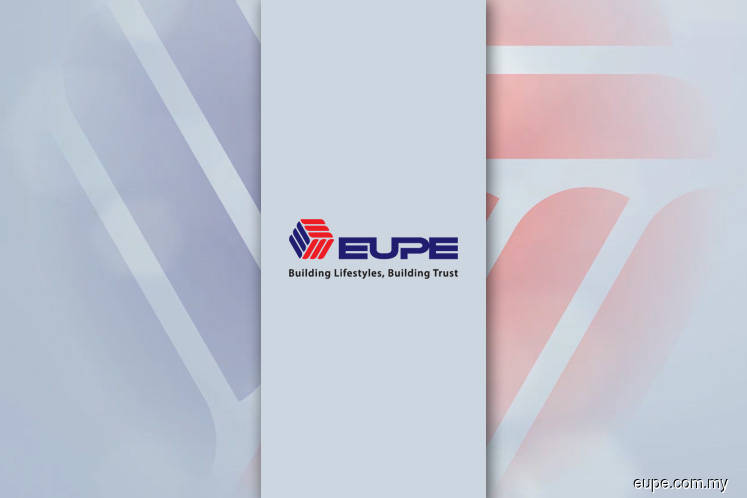 KUALA LUMPUR (Nov 30): Property developer Eupe Corp Bhd is buying two contiguous commercial 99-year leasehold land plots, measuring 11,551 sqm, in Bandar Petaling Jaya Selatan, Selangor, for RM32.33 million.
Eupe said the acquisition will add on to its land bank within the Klang Valley region and the intended development on these lands will provide an opportunity for the group to expand and complement its existing business in developing residential and commercial properties here.
"Based on the aforesaid, the board is of the view that the proposed acquisition provides an excellent and timely opportunity for the efficient deployment of the group's financial resources in order to achieve a better return for its shareholders in the long run," it said in a stock exchange filing today.
It intends to pay for the acquisition in cash, funded via internal funds or bank borrowings.
Its wholly-owned subsidiary Eupe PJ South Development Sdn Bhd (formerly known as Puncak Central Sdn Bhd) inked a sale and purchase agreement with Perak-based developer Jurapat Sdn Bhd for the acquisition.
Jurapat's present directors are Mah Go Leng @ Mah Gook Leng, Jacqueline Daniele Roberts and Mah Gook Wah.
Eupe's share price fell 0.5 sen or 0.76% to close at 65.5 sen today, giving it a market capitalisation of RM83.84 million. The counter has fallen over 38% from when it closed at RM1.06 on Dec 29 last year.