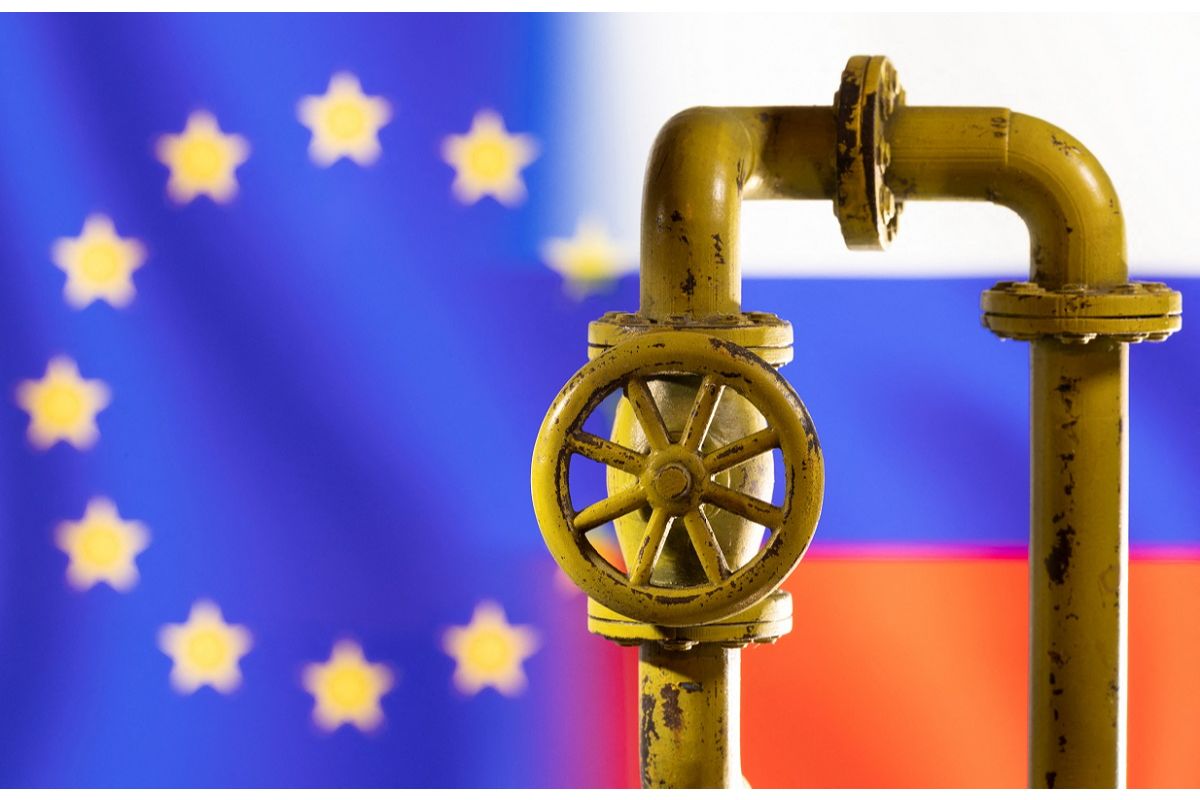 ISTANBUL (Dec 3): European Union (EU) member countries on Friday (Dec 2) agreed on a US$60 per barrel price cap for Russian crude oil exports transported by sea, Anadolu Agency reported.
"Ambassadors have just reached an agreement on price cap for Russian seaborne oil. Written procedure follows, decision will enter into force on publication in the Official Journal. EU stays united and #StandWithUkraine," the Czech Presidency of the Council of the European Union announced on Twitter.
The decision puts an end to days of tough negotiations among representatives of the 27-member bloc.
While Poland, Estonia and Lithuania sought a lower price, Greece, Malta and the Greek Cypriot administration — all of which earn money from transporting Russian oil — had pushed for a higher price.
The price cap aims to hit Moscow's revenues from crude oil exports and sales as Russia's war on Ukraine approaches 2023, its second calendar year.
In addition, the agreement will ensure the Russian price cap is set at least 5% below the market price of crude oil, while it will be reviewed every two months.
As part of the deal, G7 countries will ban their shipping companies from facilitating Russian oil shipments if they are sold above the price cap of US$60 a barrel.
The agreement will go into effect on Monday, when the EU will begin cutting off crude supplies from Russia by sea.
Russia is the world's second-biggest crude oil exporter after Saudi Arabia, meeting around 10% of global crude demand.
European Commission President Ursula von der Leyen said the agreement, coordinated with G7 and others, will reduce Russia's revenues significantly, and wrote on Twitter: "It will help us stabilise global energy prices, benefiting emerging economies around the world."