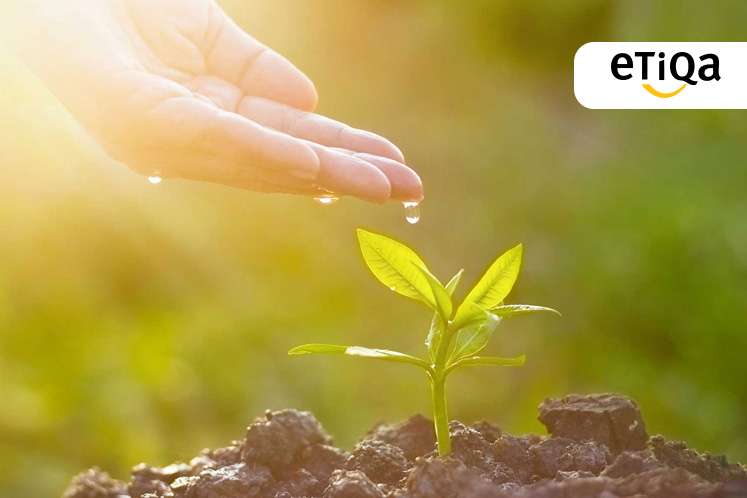 KUALA LUMPUR (Aug 23): Etiqa is paying out claims to policy holders of its travel insurance or takaful product who are affected by flight delays arising from a computer glitch at the Kuala Lumpur International Airport (KLIA) and klia2.
Etiqa Insurance & Takaful group CEO Kamaludin Ahmad said they can claim compensation if their flight has been delayed for more than the stipulated number of hours in their policy contract.
The insurer is making an exception to pay out flight delay claims even though delays due to disruptions of the airport systems are traditionally excluded from the benefits it offers to its travelling policy holders.
"We know we are unable to resolve the delays that are occurring, but we are definitely in a position to alleviate some of the pain," he said in a statement today.
"So, for these special group of customers who have been affected by the systems disruption at KLIA and klia2 since yesterday, we are making an exception to pay out these flight delay claims even if it's not covered," Kamaludin added.
Etiqa's travel products honours claims for flights that have been delayed as a result of situations such as strikes, adverse weather conditions and mechanical breakdown of the carrier.