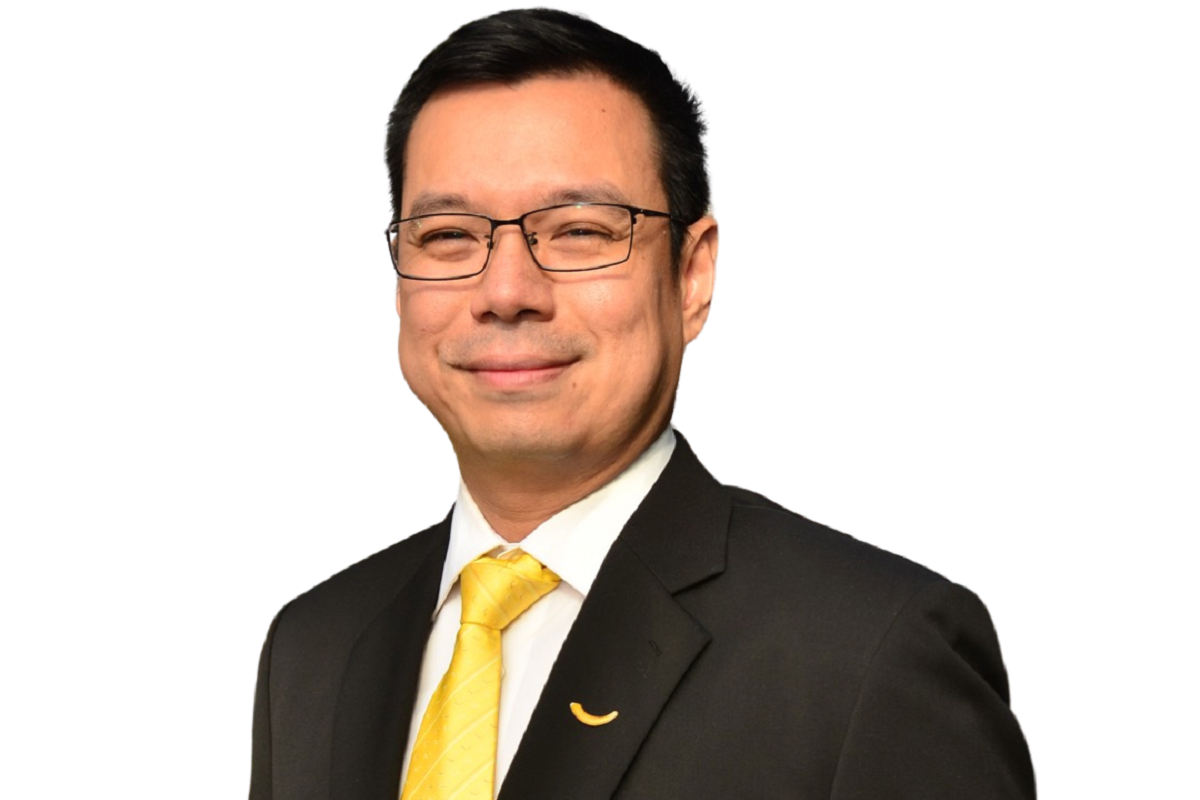 KUALA LUMPUR (May 27): Etiqa, the insurance and takaful arm of Maybank Group, has launched its first environmental, social and governance (ESG) fund that will appeal to investors looking to invest in companies whose activities are linked to sustainable investment themes over the medium- to long-term period.
Etiqa chief strategy officer Chris Eng said the introduction of the Premier Global Sustainable Equity Fund (PGSEF) is in line with the company's own sustainability journey, which began in earnest in 2019, and is encapsulated within its sustainability statement, which lays out its ambitions in terms of engaging with its clients, partners and stakeholders.
"With greater awareness of the impact of climate change and risks arising from improper human capital management, investors have seen how ESG funds have proven to be safer havens through volatile markets in the longer term," he said in a statement on Friday (May 27).
"While the recent spike in commodity prices, in part due to the Russia-Ukraine war, has led to a surge in the value of fossil fuel-related investments, with the longer term shift in public opinion towards greater economic and social sustainability, coupled with physical risks arising from climate change, it is in all likelihood that the returns for ESG funds shall revert back to and sustain the outperformance that we have been seeing over the past four years.
"Certainly, the continued inflow of money into ESG funds bodes well for those looking to invest in less volatile assets that will be around in the longer term," he added.
PGSEF is the latest fund offering from Etiqa that individuals can invest in through investment-linked plans such as Dynamic Invest, Smart Wealth and Smart Flexi Plus. The plans are underwritten by Etiqa Life Insurance Bhd and are available via Maybank.
The fund is managed by JP Morgan Asset Management and Natixis Investment Managers International.