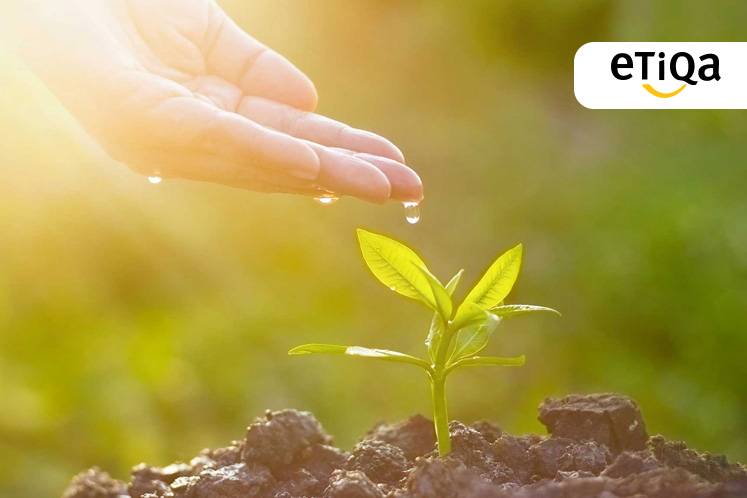 KUALA LUMPUR (Sept 20): Etiqa, the insurance group owned by Maybank, today introduced insurance coverage for four types of mental illnesses through the launch of its Investment-Linked Critical Illness Plus (IL CI Plus) plan, believed to be a first-of-its kind initiative in Malaysia.
Known as a 'rider', the IL CI Plus plan can be added on to the basic SecureLink Investment-Link insurance plan which covers 68 critical illnesses, as well as the four mental illnesses comprising bipolar affective disorder, major depressive disorder, schizophrenia and schizoaffective disorder.
Maybank Ageas Holdings Berhad chief agency officer Shahrul Azuan Mohamed said that with the IL CI Plus, a policyholder could enjoy coverage between RM1,500 and a maximum of RM30,000.
"Eligibility for coverage is straightforward and easy. As long as the customers are accepted by Etiqa, they will be eligible for cover, subject to the normal underwriting process.
"Most beneficial to the policyholder is that Etiqa does not define how this amount is to be used, thus the policyholder may use it for consultation fees, medication, or hospitalisation, as he sees fit," he told reporters during the launch at Dataran Maybank today by Women, Family and Community Development Deputy Minister Hannah Yeoh.  
Shahrul Azuan said mental illness was a subject that was difficult to ignore, given the rising statistics in the number of men and women in the country who are afflicted with some form of mental disorder.
"We are proud to be the first insurer in Malaysia to launch the IL CI Plus — it is unique in the market, as not only can the sum insured be high but the policyholders can determine for themselves how they wish to use the payout and tailor it to their medical needs," he said.