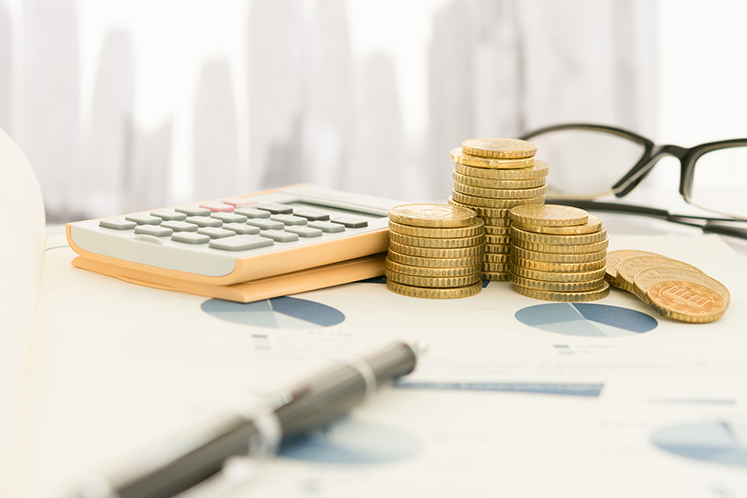 KUALA LUMPUR (June 17): Environmental, social and governance (ESG) and Islamic stock indices have marginally outperformed their conventional counterparts this year, owing to their better management and lower leverage, according to panellists at the Shariah Investing Virtual Conference 2020 organised by Bursa Malaysia Bhd and CGS-CIMB Securities today.
Refinitiv head of Islamic finance Mustafa Adil said while syariah-compliant equity indices experienced identical volatility-induced declines to conventional stock indices, they had staged a better recovery so far.
 
"Even in the first two months of the year, the performance of the Islamic indices was marginally better compared to their counterparts," he told the audience, adding that these equities are expected to provide greater returns in the medium to long term as they are less leveraged.
Meanwhile, FTSE Russell Asia-Pacific head of sustainable investment Helena Fung pointed out that the FBM Hijrah Shariah Index and the FBM EMAS Shariah Index had performed slightly better than the FBM KLCI, especially in the past few months.
 
"There are a number of studies on the performance of Islamic investments and environmental, social and governance (ESG) investments; both tend to indicate some level of [better] performance.
 
"There are certainly good reasons to assume that companies that are well managed and have lower leverage ratios would outperform [peers] in a difficult market environment," she said.
 
She added that from a company perspective, inclusion in an ESG or syariah benchmark can also result in a better performance when it comes to social and ethical matters, as well as better reporting to stakeholders.
However, Amanie Group chairman Datuk Dr Mohd Daud Bakar, speaking in another panel discussion, said what is key to a well-performing portfolio — regardless of whether it is syariah or conventional — is its composition.
 
"The issue possibly arises when we have a different portfolio of assets. Let's say we have 30 stocks versus another basket of 30 stocks with a different composition. It depends on the cycle of the market and the business cycle. For example, now if you happen to hold rubber- and glove-related industries, your market capitalisation will fly high because you happen to be there at the right time.
 
"This is something that is beyond the function of syariah; this is a function of stock selection, stock fundamentals and what to buy? What to sell? This is a matter of human intellect to choose the right stocks that can give better returns," he said.
Mohd Daud was answering a question about how to dispel the notion that Islamic investments had lower returns than their conventional counterparts.
Read also:
Potential of Islamic capital market remains promising at home and abroad – Bursa chairman
World Bank: Islamic finance value proposition has to be clear 
TNB, Yinson, Top Glove, BAuto, DRB-Hicom and Pentamaster are CGS-CIMB's top shariah picks for 2H