This article first appeared in Enterprise, The Edge Malaysia Weekly, on December 31, 2018 - January 06, 2019.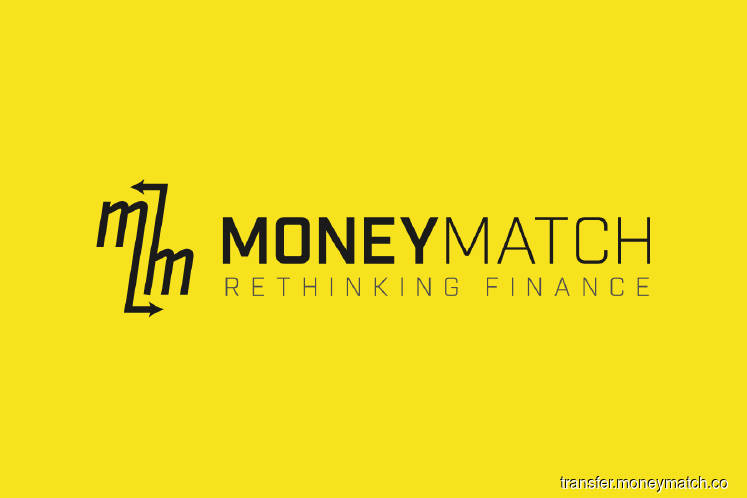 Home-grown remittance service provider MoneyMatch Sdn Bhd may only be about a year old, but it has carried out more than RM200 million in transactions for more than 50 companies. The company, which is a participant of Bank Negara Malaysia's regulatory sandbox, boasts the lowest remittance fees in the market.
MoneyMatch aims to disrupt the services offered by banks and traditional money service businesses by significantly lowering the cost required to remit funds and exchange currencies. It says its foreign exchange rates are better than those of other bank counters in the country. For example, it only charges a flat rate of RM8 to send money to Australia.
The reason it is able to offer a cheaper service is its low operational costs. As the company is fully digital, it does not need many offices and full-time employees. Once these costs have been taken out, it is able to offer attractive rates to customers without jeopardising the day-to-day back-end operations.
On top of its multiple disbursement methods, MoneyMatch works with a vast number of trading partners globally, executing peer-to-peer exchanges on a business-to-business basis. The more inbound and outbound flows it is able to match, the lower the cost charged to customers.
MoneyMatch recently signed on with enterprise blockchain solution provider Ripple to utilise its xVia solution to facilitate frictionless payments over its network, RippleNet. By tapping into this network, the company is able to access new markets quicker and more cost-effectively without the need to build connections with banks and networks all over the world.
Initially, the company focused on individual customers. However, it is shifting its focus to small and medium enterprises (SMEs), which today constitute the bulk of its transaction flows. It currently has more than 200 SME clients transacting on its platform monthly.