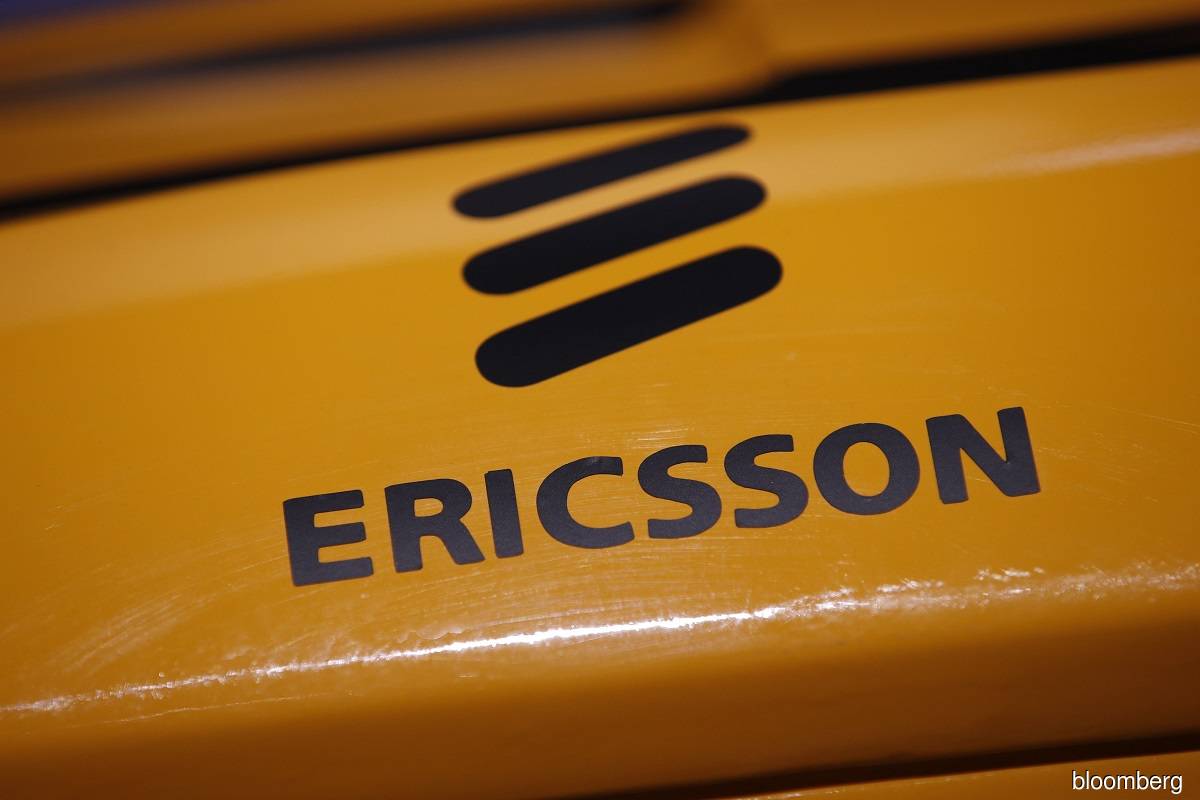 KUALA LUMPUR (Dec 5): Ericsson and Digital Nasional Bhd (DNB) recently achieved a world record distance for gigabit speeds over Malaysia's 5G network, paving the way for high-quality, affordable, and high-speed connectivity.
In a statement, Ericsson said the test, which was conducted over the 28 gigahertz millimetre wave (mmWave) frequency, achieved a peak throughput of one gigabit per second at a record distance of 11.18 kilometres from a radio antenna in Butterworth, Penang to a point off the island.
Head of Ericsson Malaysia, Sri Lanka, and Bangladesh, David Hagerbro, said by leveraging its 5G fixed wireless access (FWA) technology in this accomplishment, the company demonstrates its ability to provide a strong example of the world-class 5G network in Malaysia.
"This achievement will allow Ericsson to work with DNB to quickly provide connectivity for schools, hospitals, small and medium businesses, and areas that can benefit from connectivity cost-efficiently, [as well as] to historically underserved locations," he said.
The Swedish multinational networking and telecommunications company said the new distance record is a showcase of the ability of mmWave with the support of its extended-range software to deliver cost-effective, high-quality internet connectivity solutions via FWA in areas where wired connections are not always economically feasible.
It said this paves the way for local mobile network operators to provide better and wider connectivity to reach more consumers and enterprises as it will allow for the delivery of cost-effective, high-quality, wireless broadband connectivity using FWA solutions within the existing 5G coverage area.
"In regions with unserved or underserved broadband markets, FWA has tremendous potential to close the digital divide in rural locations, complementing the digital transformation in Malaysia which is already beginning to benefit from the reach, speed of roll-out, and enhanced consumer experience [via the] 5G network," it added.