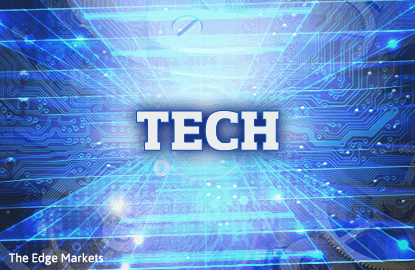 KUALA LUMPUR (June 10): 19 new fabs and lines are forecasted to begin construction in 2016 and 2017, according to the latest update of the Semiconductor Equipment and Materials International (SEMI) World Fab Forecast report.
In a statement on its website yesterday, SEMI said that while semiconductor fab equipment spending is off to a slow start in 2016, it is expected to gain momentum through the end of the year.
"For 2016, 1.5% growth over 2015 is expected while 13% growth is forecast in 2017," it said.
SEMI said that fab equipment spending ─ including new, secondary, and in-house ─ was down 2% in 2015.
However, it said that activity in the 3D NAND, 10nm Logic, and Foundry segments is expected to push equipment spending up to US$36 billion in 2016, 1.5% over 2015, and to US$40.7 billion in 2017, up 13%.
SEMI said equipment will be purchased for existing fabs, lines that are being converted to leading-edge technology, as well as equipment going into new fabs and lines that began construction in the prior year.