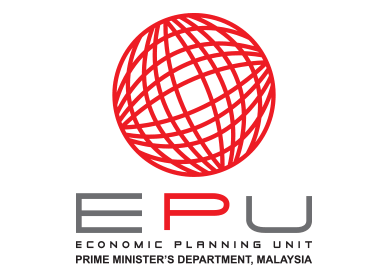 KUALA LUMPUR (Sept 15): The global software testing market, at an estimated US$42 billion as at 2012, presents lucrative opportunities and Malaysian players have been urged to capitalise on the potential.
Director-general of the Economic Planning Unit (EPU) Datuk Seri Dr Rahamat Bivi Yusoff said as Malaysia increases efforts to attract more sophisticated software testing jobs to be outsourced here, the country needs more software testing companies to come to the fore.
Stressing that the global industry has the potential to grow up to US$94 billion by 2020, she said the government aspires to capture 5% of the global software testing services revenue, with an expected 30,000 certified testers by 2020.
She said this at the official opening of the SOFTEC Asia 2015 conference last week.
Dr Rahamat added that Malaysia's efforts to grow the software testing industry did not go unnoticed.
"Technavio, a London-based technology research and advisory company, stated in their Global Software Testing Services Market 2014-2018 report that Malaysia as well as India, China and Vietnam have been identified as rapidly emerging as the most favoured outsourcing destinations for global companies," she said at the official opening of SOFTEC Asia 2015 conference.
SOFTEC Asia 2015 is eighth edition of the annual conference organised by the Malaysian Software Testing Board (MSTB) under the auspices of the Malaysia Software Testing Hub (MSTH), a Public-Private collaboration to develop the software testing industry as a new source of economic growth.
Meanwhile, MSTB president Mastura Abu Samah said since the inception of MSTH in 2009, a lot of effort had been put in to establish the soft structure, so as to enable growth of the software testing industry.
She added that since its introduction in 2008, SOFTEC had grown to become the premier English-medium software testing event the region.
"Through SOFTEC, MSTB has been able to bring global thought-leaders, experts experience practitioners in relevant fields, under one roof for the benefits of Malaysian SQA professionals and other delegates.
"Collectively, these speakers have decades of acquired knowledge and skills that will be beneficial for delegates," said Mastura.