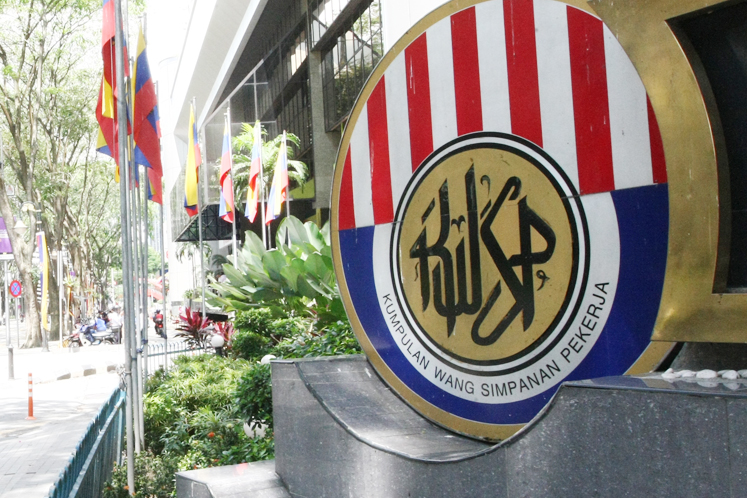 PETALING JAYA: The Employees Provident Fund's (EPF) has said that its purchase of 2,330 acres (943ha) of land in Sungai Buloh from Aset Tanah Nasional Bhd (ATNB) was done on an arm's length basis.
The EPF said in a statement to The Star today that it had no knowledge of any arrangements between the Malaysian Rubber Board (MRB) and ATNB as raised by Primary Industries Minister Teresa Kok earlier today.
The EPF said it had followed a strict framework in all of its investments which required it to conduct robust due diligence prior to any transaction.
"The RM2.28 billion purchase price was reflective of the fair market value of the land, given its prime location between Kota Damansara and Sungai Buloh.
"The transaction was done at an arm's length basis for the development of Kwasa Damansara, a township with a mix of residential and commercial properties, infrastructure and public amenities," it said in the statement, The Star Online reported.
Earlier today, Teresa Kok said at a press conference that the MRB was short-changed by at least RM780 million for partial land sale in Sungai Buloh to a special purpose vehicle (SPV) under the Ministry of Finance (MoF) back in 2010.
Theresa added that MRB had also incurred losses of RM70 million after paying for an incomplete development in a separate portion of the same land — Lot 481 in Sungai Buloh — which was awarded in 2013 and terminated months before the 14th General Election.
The 2,800 acres sold to the SPV, ATNB, was part of 3,385 acres within Lot 481, said Kok. It was sold by MRB to ATNB for RM1.5 billion via direct sale under the instruction of the Cabinet at the time, she added.
"However, it has now come to the knowledge of MRB that thereafter [in 2011], the said 2,800 acres of land was subsequently bought by Kwasa Land Sdn Bhd for sale consideration of about RM2.28 billion," said Kok.
According to Kwasa Land's official website, the company was formed in 2010 as a wholly-owned unit of the Employees Provident Fund (EPF) to specially undertake the development of 2,330 acres of prime land located in the Klang Valley, formerly belonging to MRB.
It begs the question as to why the land was first sold to ATNB and not sold to EPF via direct sale instead, said present MRB chairman Sankara Nair.