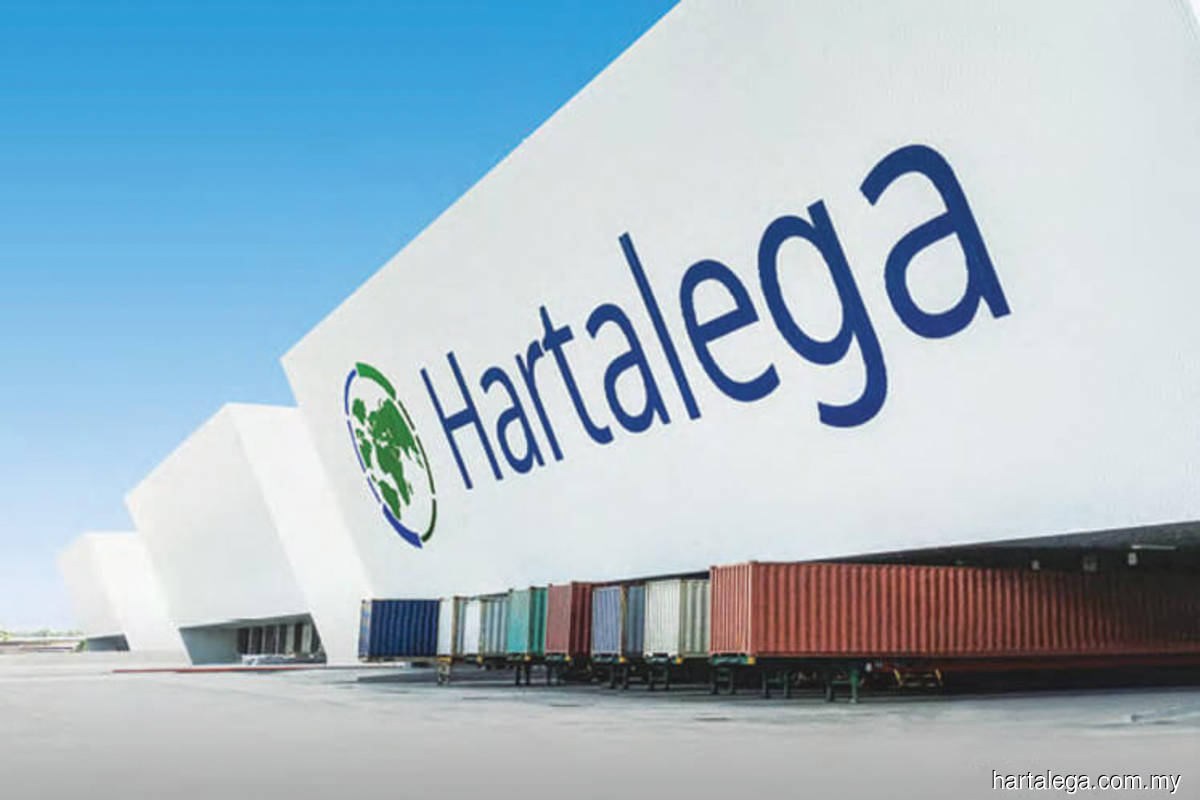 KUALA LUMPUR (Nov 20): The Employees Provident Fund (EPF) has emerged as the substantial shareholder of Hartalega Holdings Bhd, after buying 174.32 million shares or 5.09% stake in the rubber glove maker company.
In the glove maker's filing with the local bourse, it said the block was purchased by EPF on Nov 17 (Tuesday). However, the transacted price was not disclosed in the filing. Hartalega shares price closed at RM14.64 that day. Based on the closing price, the block of shares is valued at RM2.55 billion.
The provident fund bought more shares recently to take advantage of the recent share price weakness due to the positive newsflow on the Covid-19 vaccine development. 
According to filings, the EPF ceased to be a substantial shareholder in Hartalega on Jan 23 this year, after it disposed of 4.1 million shares.
The strong global demands for disposable gloves lifted Hartalega's net profit to a record high of RM544.96 million in the second quarter ended Sept 30, 2020 (2QFY2021), which is about five times more than RM103.87 million recorded a year ago. Its quarterly revenue jumped almost 90% to RM1.35 billion, from RM709.42 million in 2QFY2020.
The share price of Hartalega, the world's largest nitrile glove maker, gained 30 sen or 2.13% to end the week at RM14.40, as glove bulls hunted for bargains after a recent selldown. At current price, Hartalega has a market capitalisation of RM49.36 billion.
The stock has rallied 163% from RM5.48 on Dec 31, 2019.