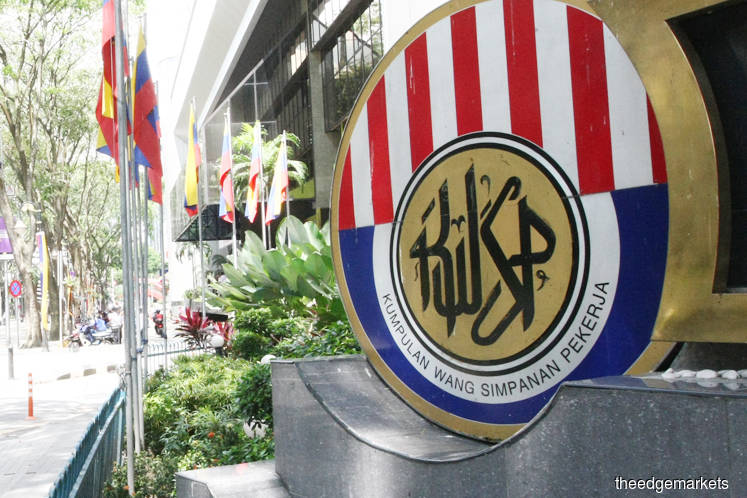 KUALA LUMPUR (Aug 9): The assets size of the Employees Provident Fund (EPF) will reach RM1 trillion in the next two to five years, says its incoming chief executive officer Tunku Alizakri Alias.
EPF's assets under management now stands at over RM814.38 billion, said Alizakri, who is currently the retirement fund's deputy chief executive officer of strategy.
Speaking to theedgemarkets.com on the sidelines of the International Social Security Conference 2018, he said EPF, which is one of the largest institutional investors in the country, as well as the government had developed a better understanding of social security, protection and well-being for its citizens.
"Maybe our members should start thinking about (whether) the end goal of just getting higher financial dividends is the only reason that we should exist. Should we not balance it out with the social good that the fund can go into?" he said.
This may come at a cost of lower dividends being paid out, although Alizakri was quick to point out that such an event was mere conjecture.
"EPF exists as a fund to provide retirement benefits for its members. Risk return profiles have to be very specific. (We have to look at) which provide the most stable returns, which would be the infrastructure investments," he said.
Alizakri also shared that EPF is pushing for a national social welfare blueprint and coordinating body in order to better organise social welfare schemes and institutions in the country.
"We must balance economic growth with social progress," he said.