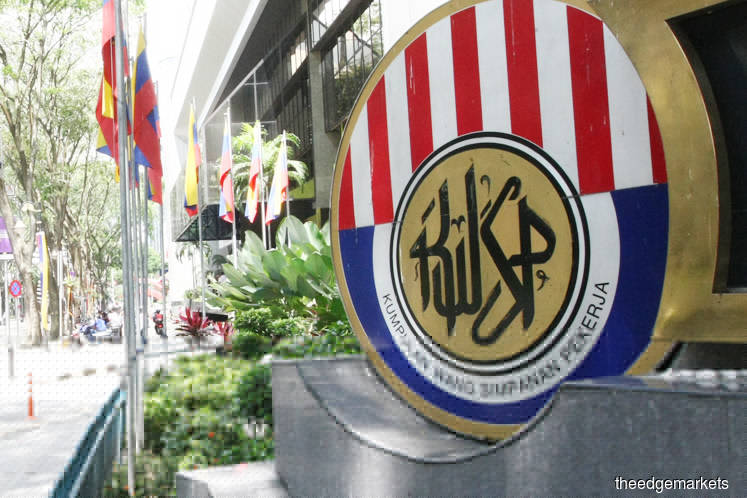 KUALA LUMPUR (Feb 13): The Employees Provident Fund's (EPF) Petaling Jaya office and branch, which caught fire at 11.50am today, would be temporarily closed until further notice.
In a statement today, EPF said its crisis response team is working closely with the Fire and Rescue Department (Bomba), who will ensure the fire does not spread to any other floors or surrounding areas.
"As safety of customers and staff is our prime concern, total evacuation of the building has been taken, and office and counter services are closed until further notice.
"We would also like to assure members that there has been no compromise to data integrity or members' savings in any manner," EPF said.
News reports quoting a Bomba spokesman stated fire razed 40% of the six-floor building that was built in 1960 on Jalan Gasing.
It was also stated that no casualities had been reported.
Meanwhile, the pension fund said it will continue to monitor the situation as it develops and will provide an update once the branch is back in operations.
It advised members and employers who want to perform any transactions with the EPF to contact or visit the nearest EPF branch.